What's My 2023 Tax Bracket?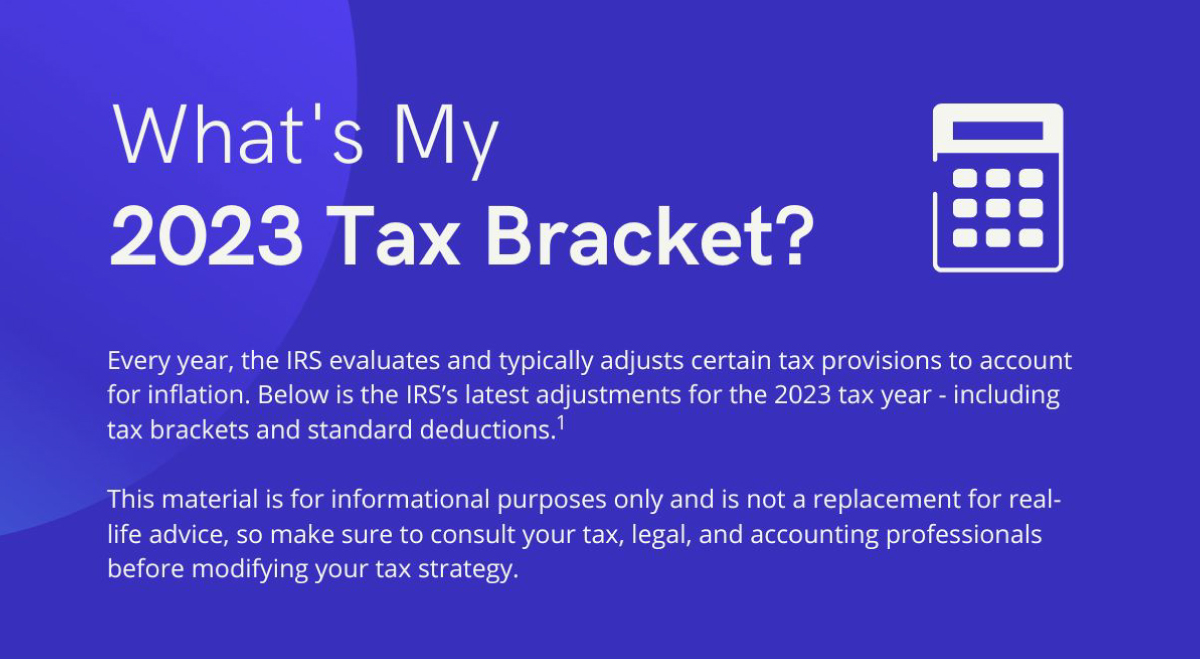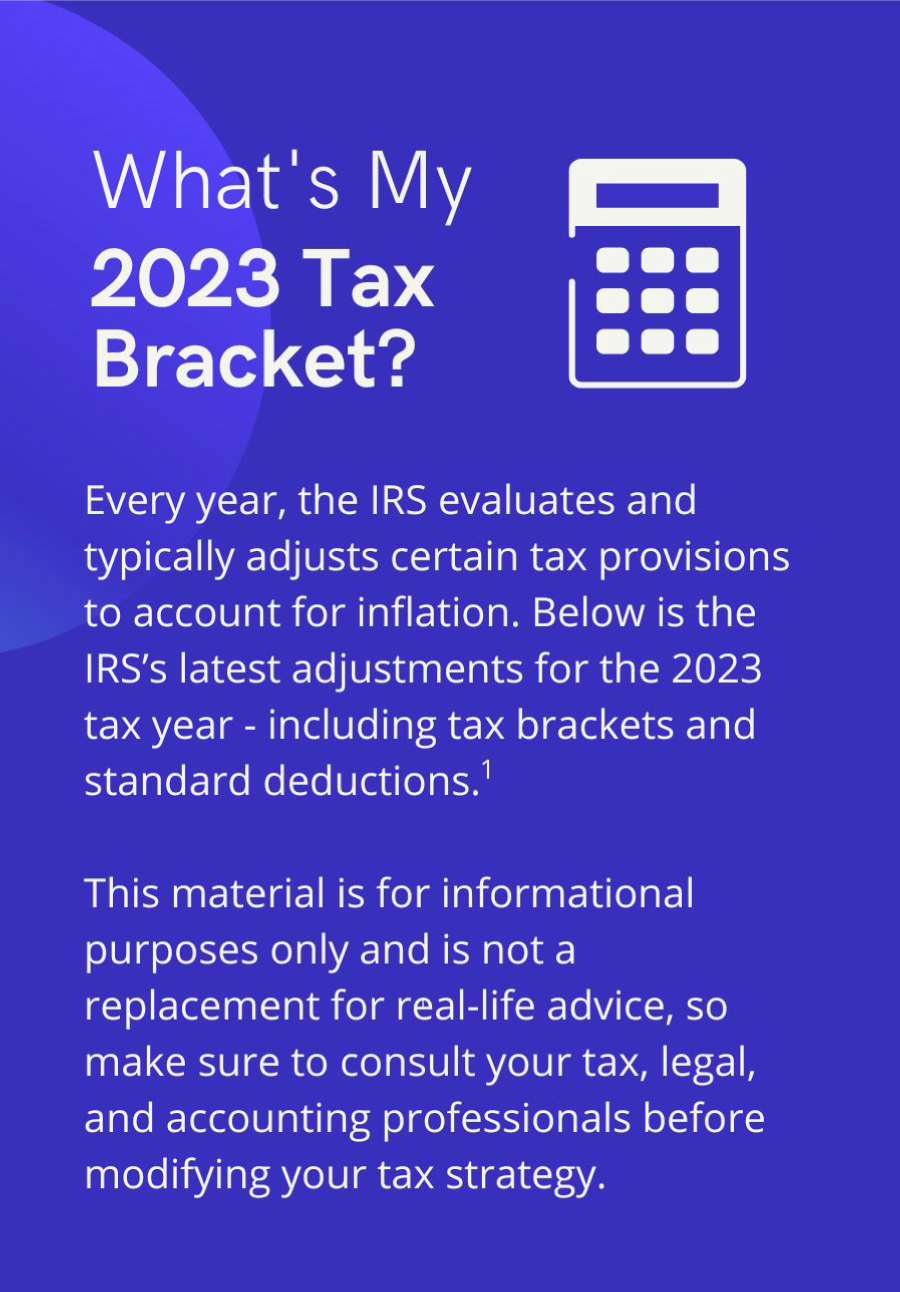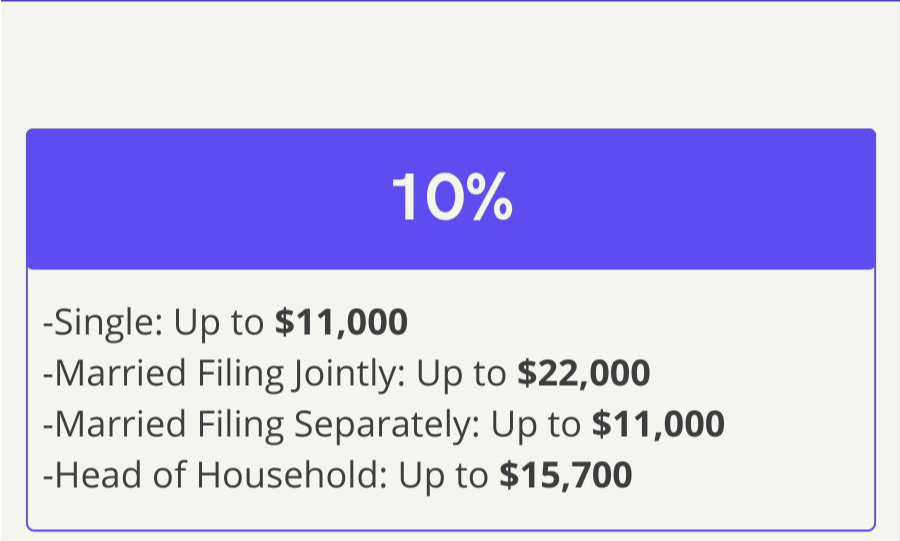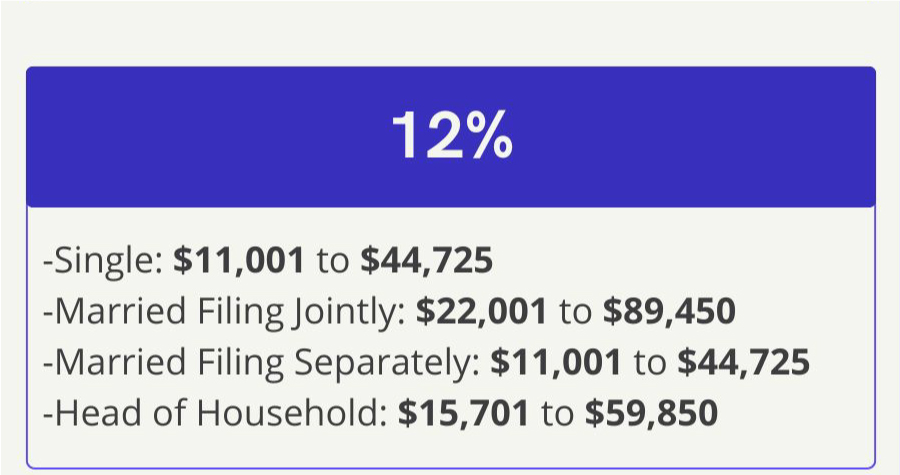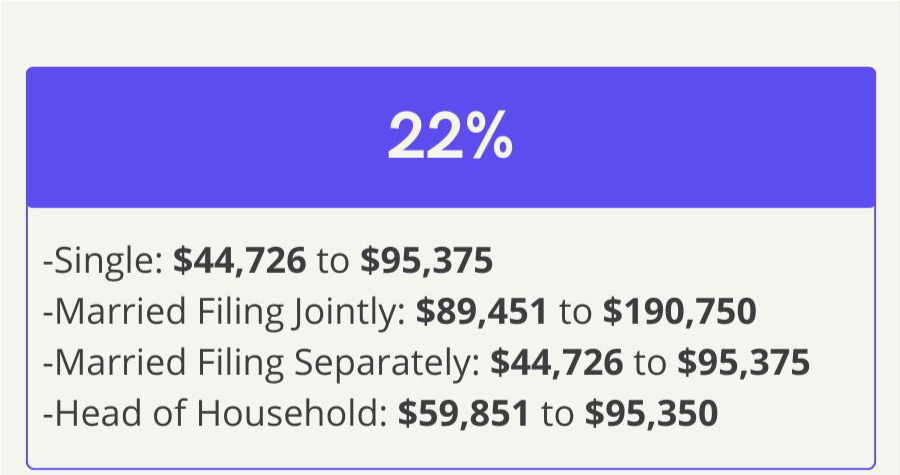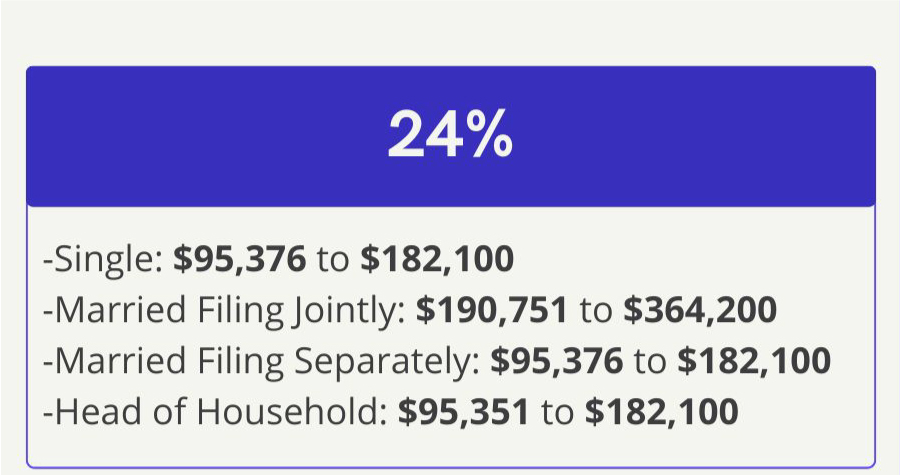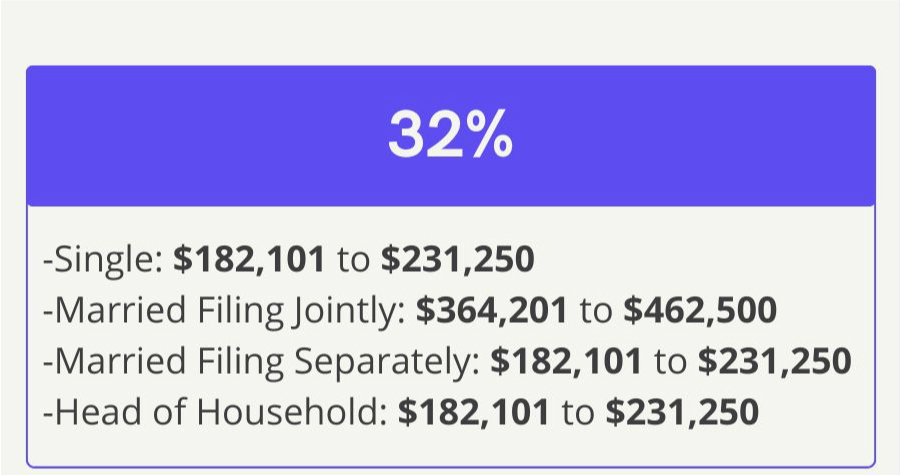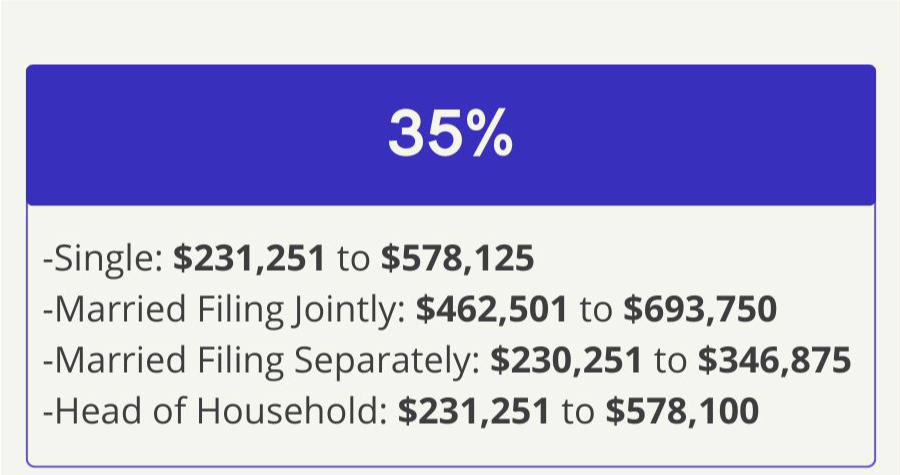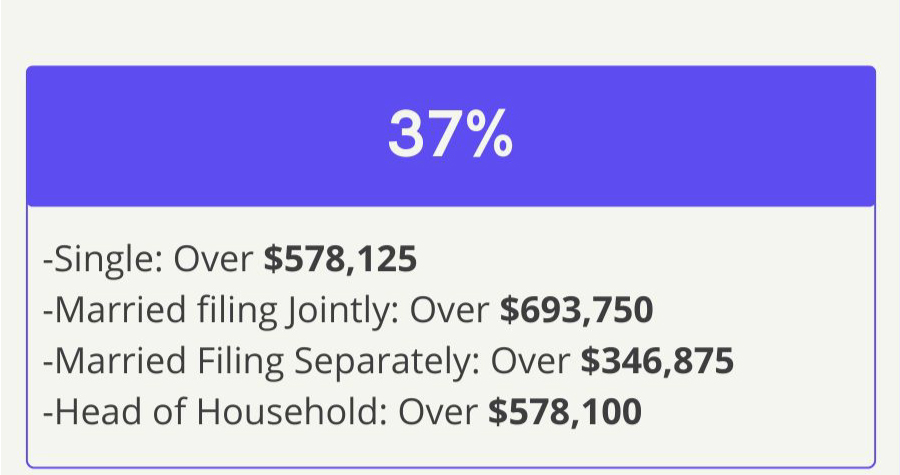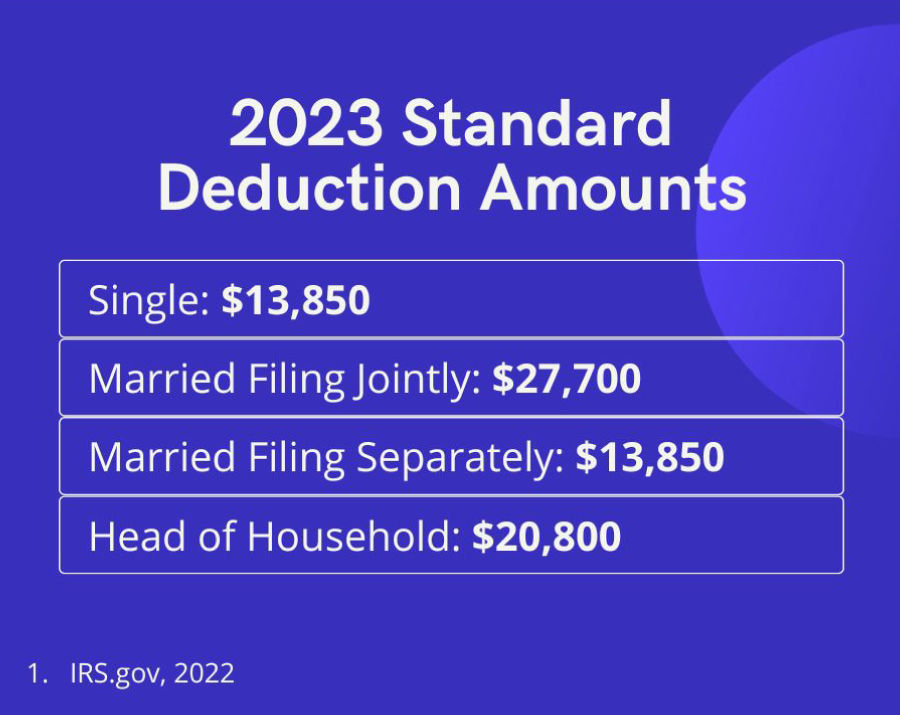 Related Content
Learn about the role of inflation when considering your portfolio's rate of return with this helpful article.
An amusing and whimsical look at behavioral finance best practices for investors.
Medicare Part C allows you to choose a Medicare Advantage plan. This article will help you decide if it's right for you.