What's My 2022 Tax Bracket?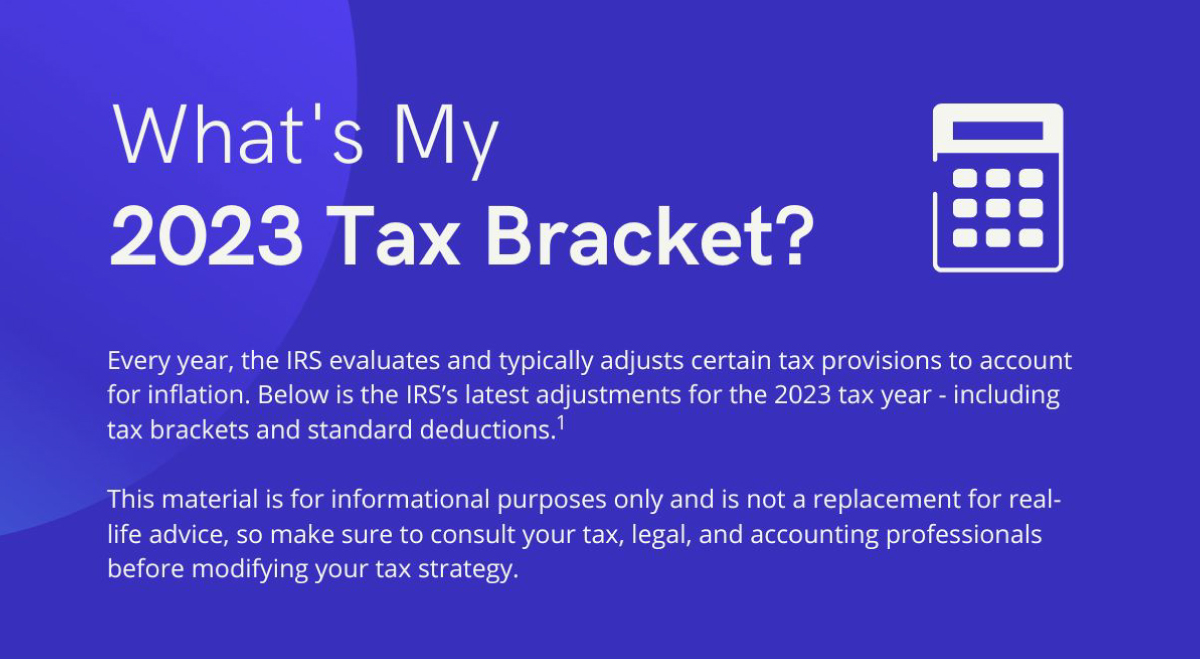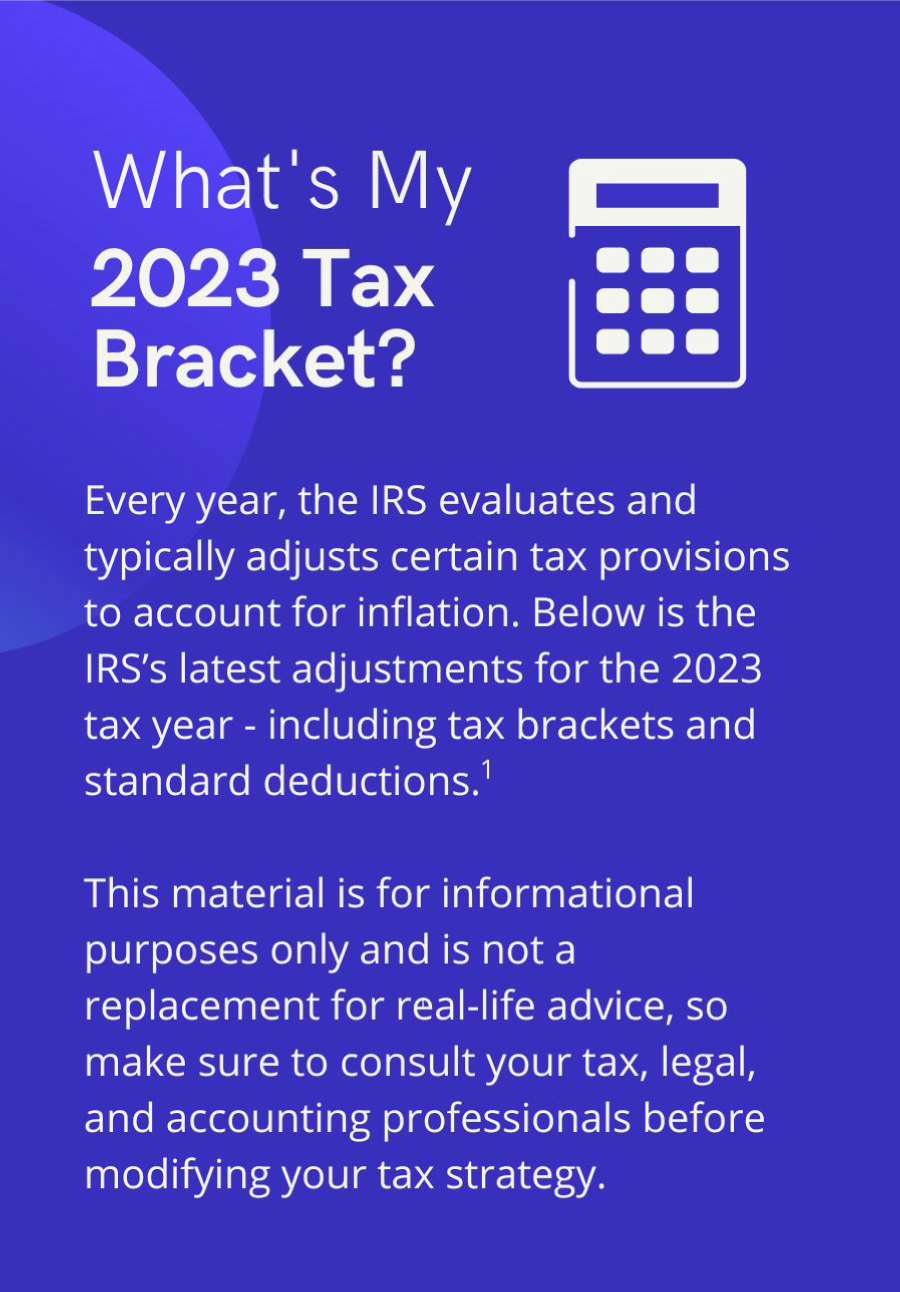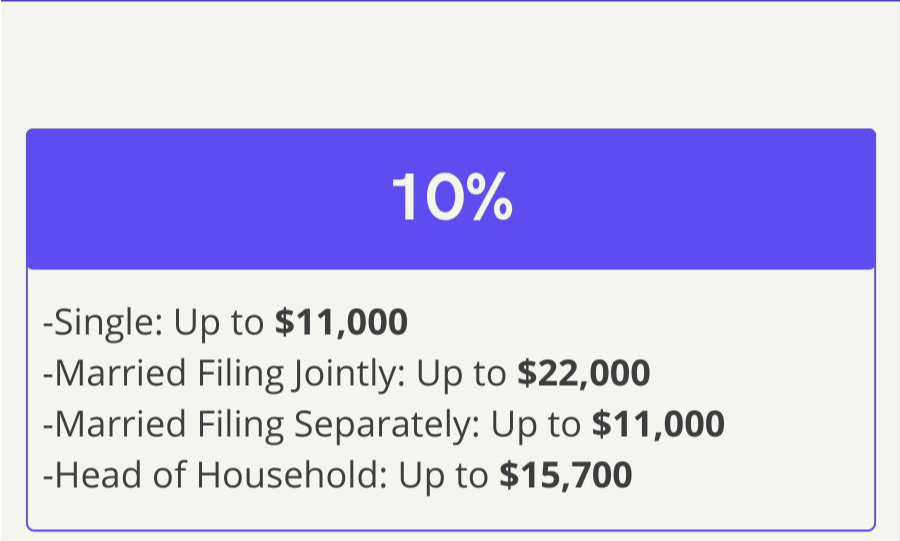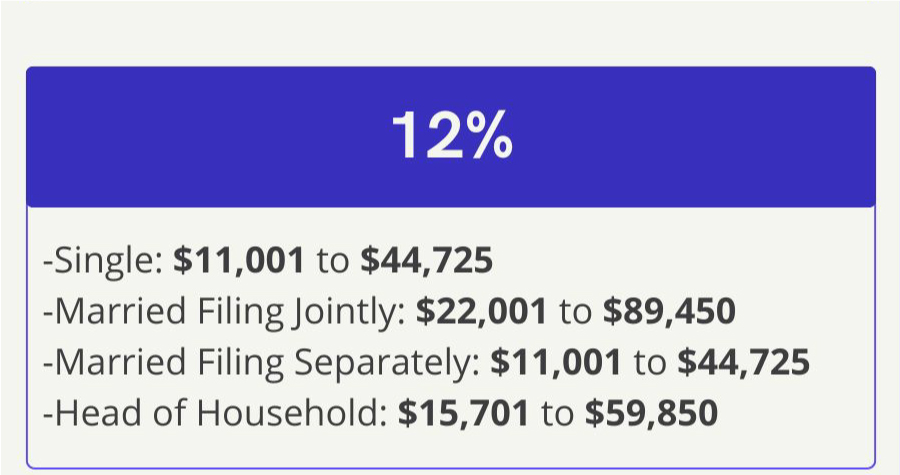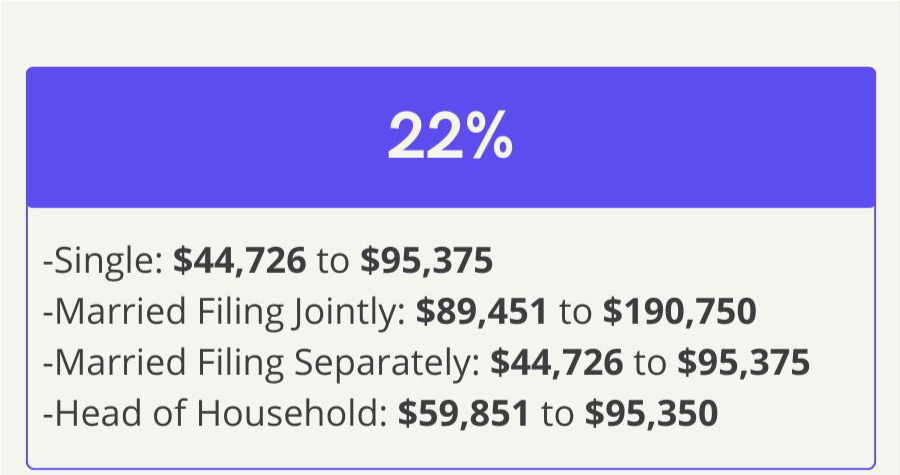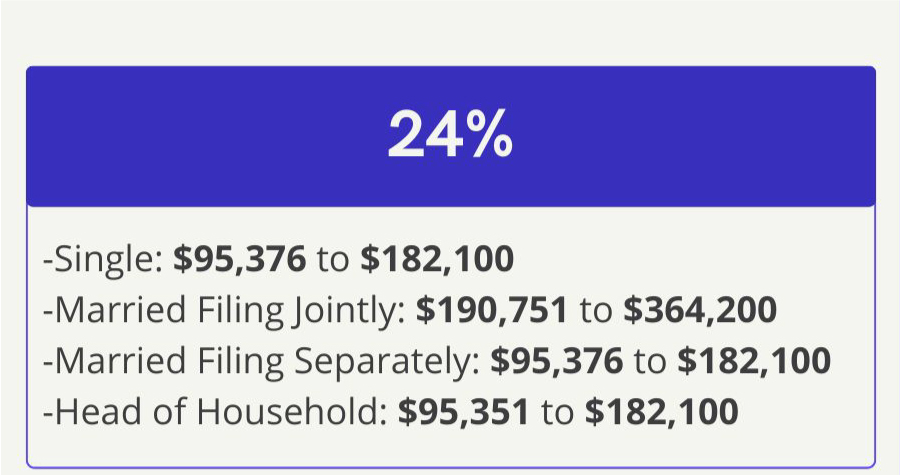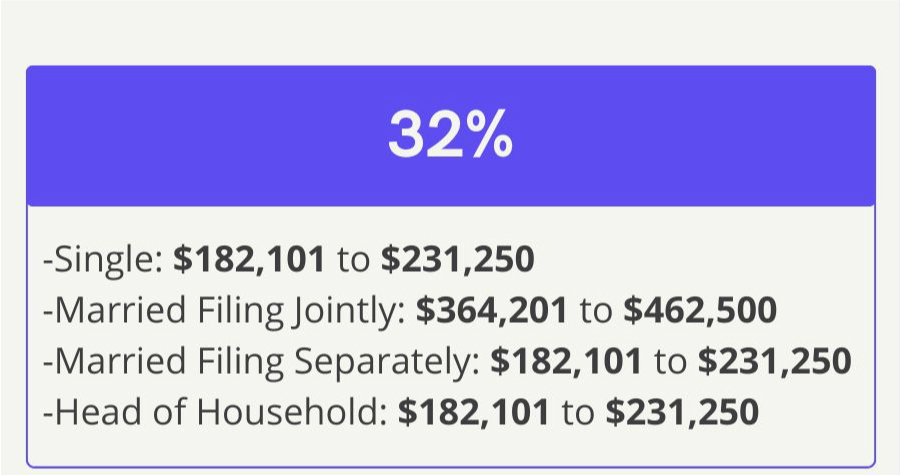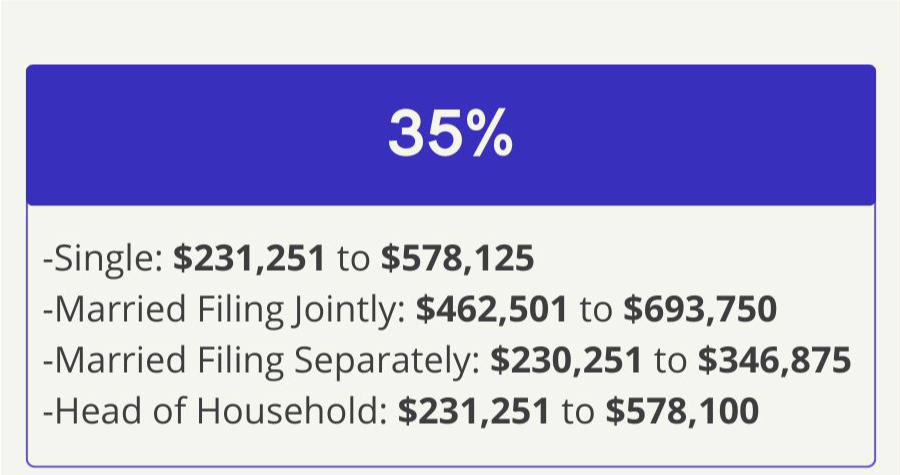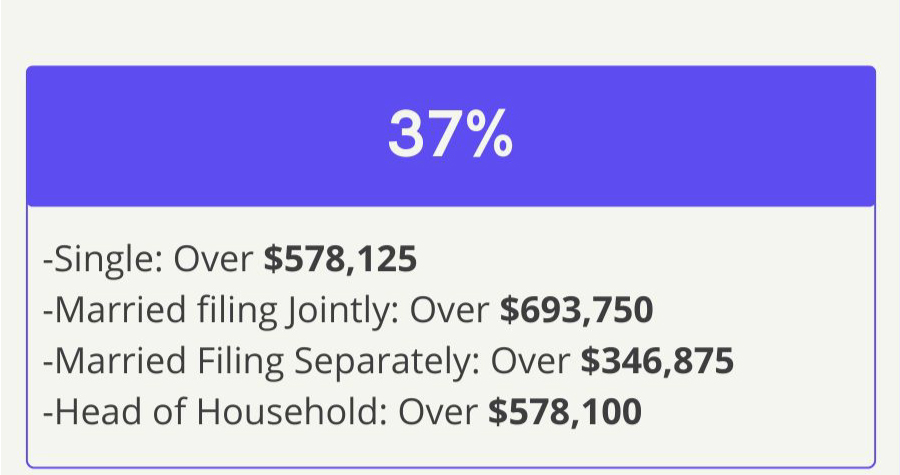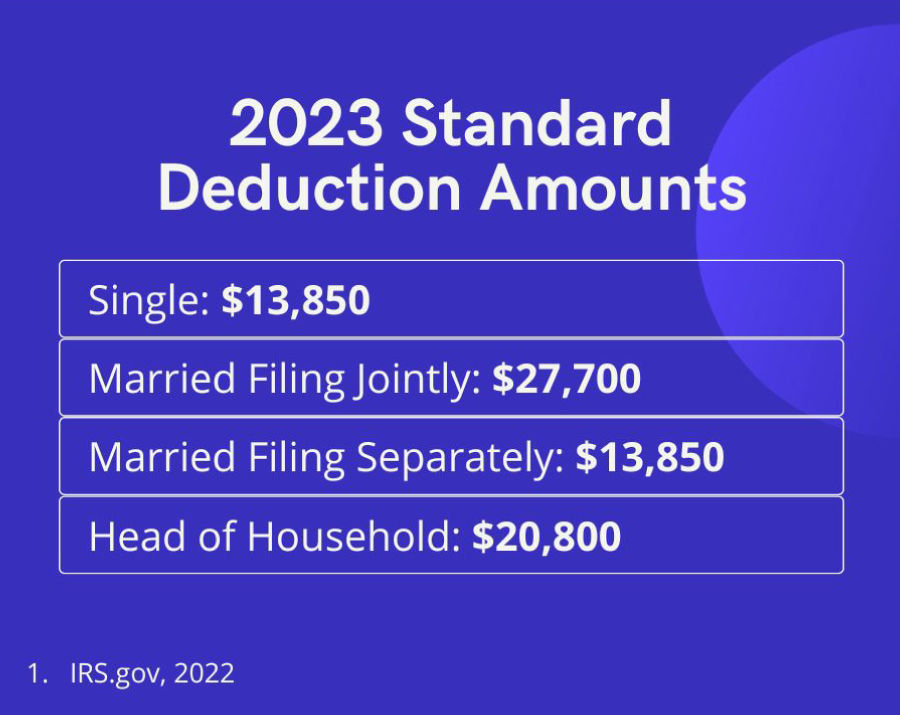 Related Content
Have you explored all your options when it comes to managing your taxable income?
The chances of an IRS audit aren't that high. And being audited does not necessarily imply that the IRS suspects wrongdoing.
Estimate how much of your Social Security benefit may be considered taxable.