Choose Your Own Retirement Adventure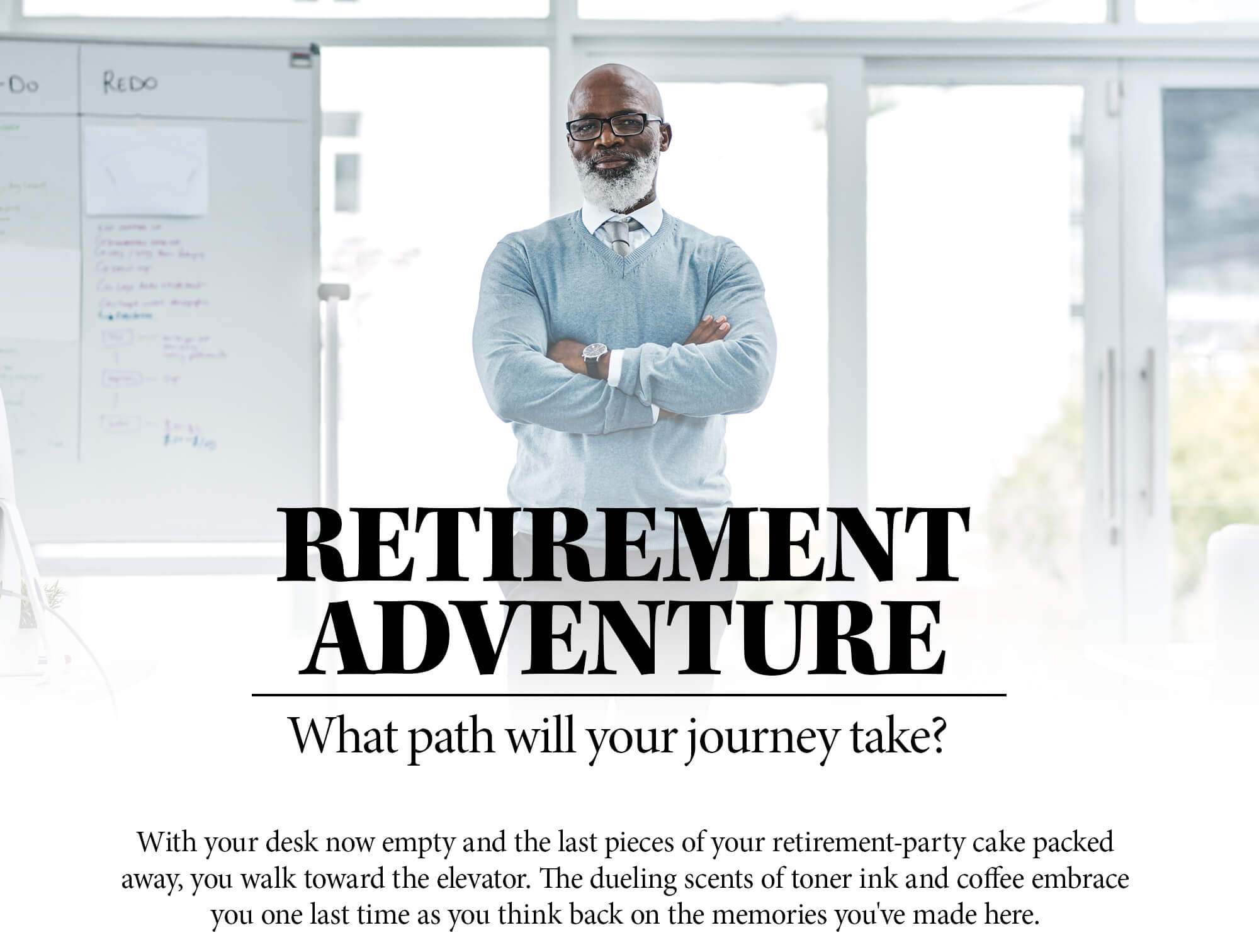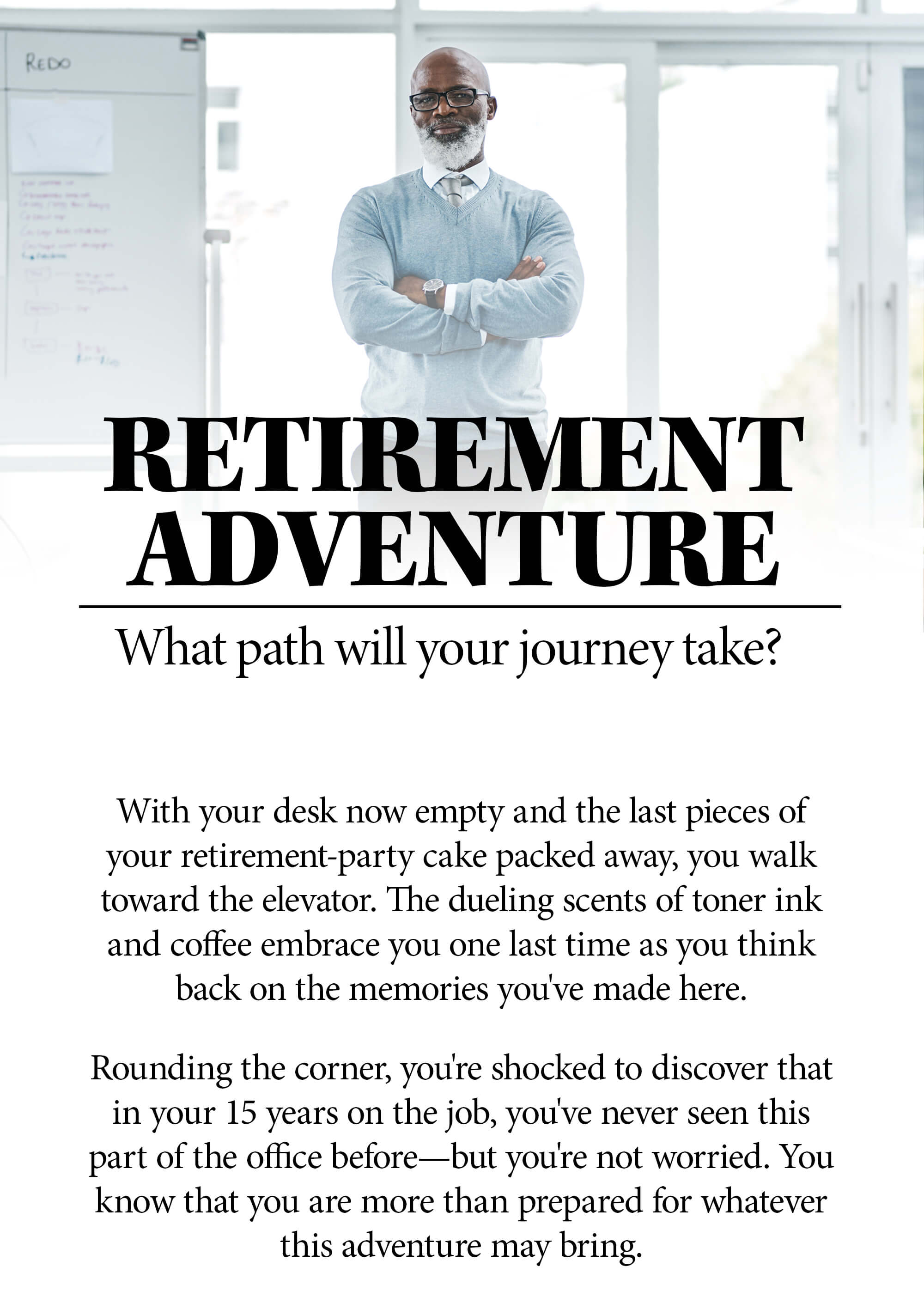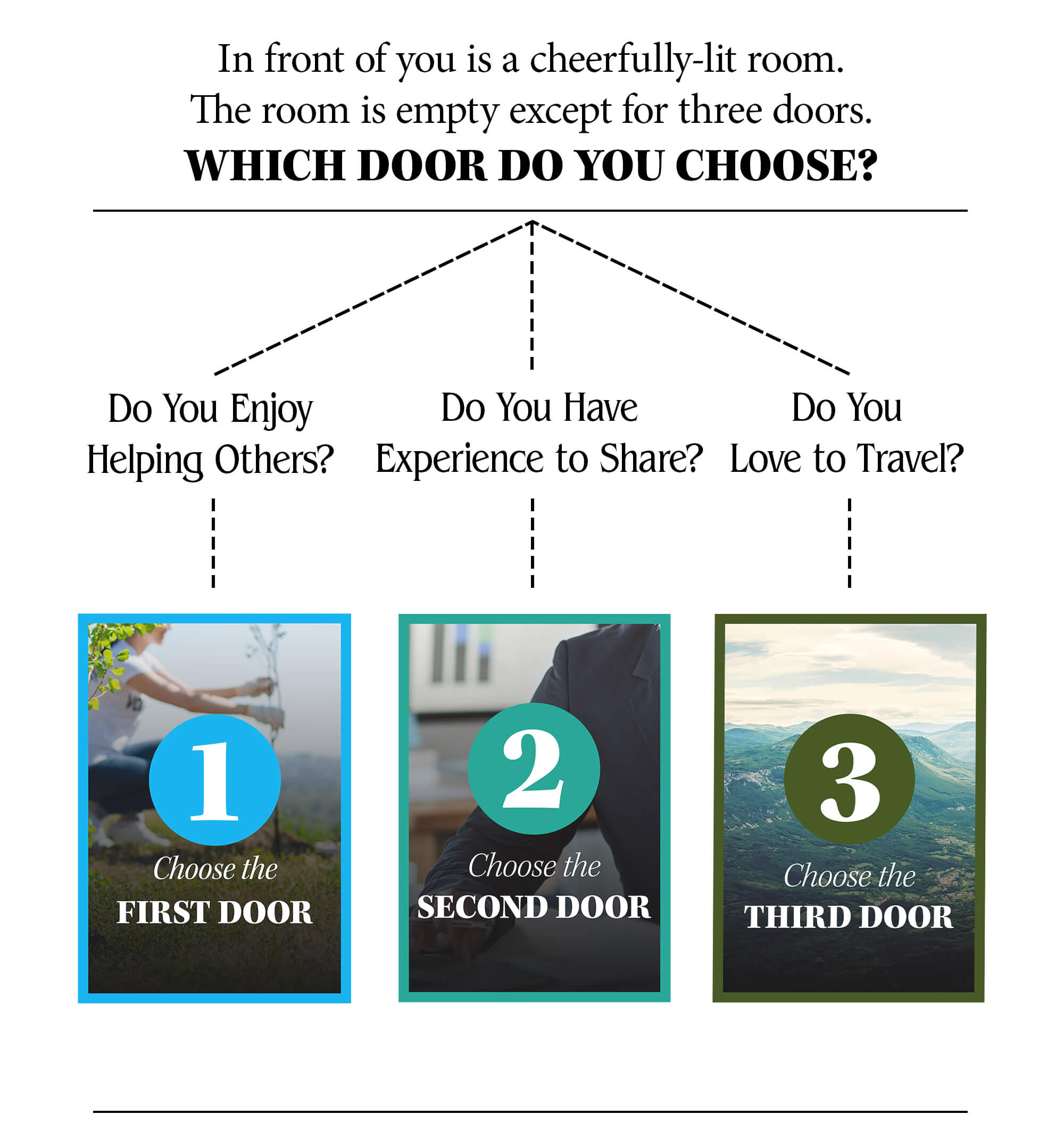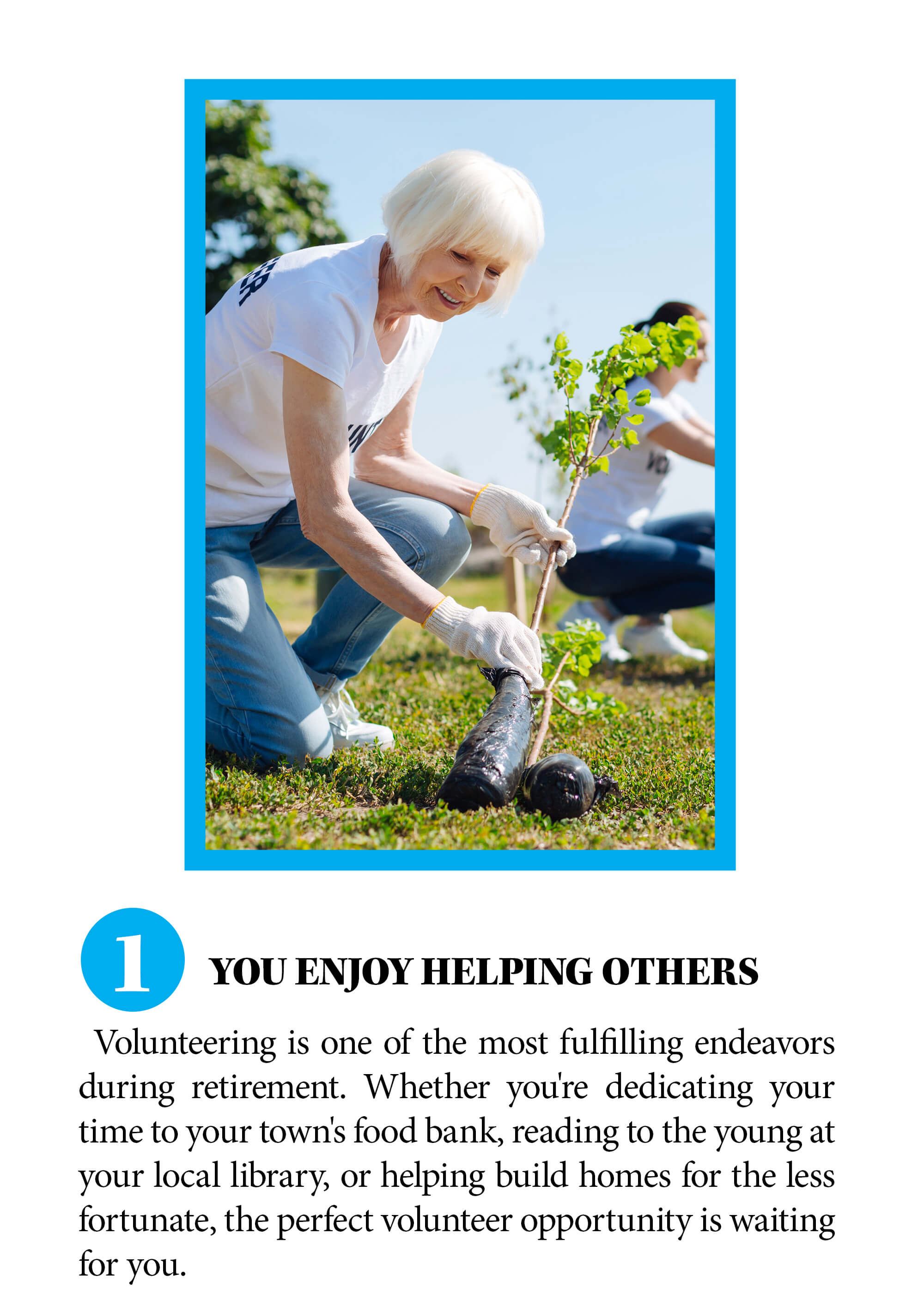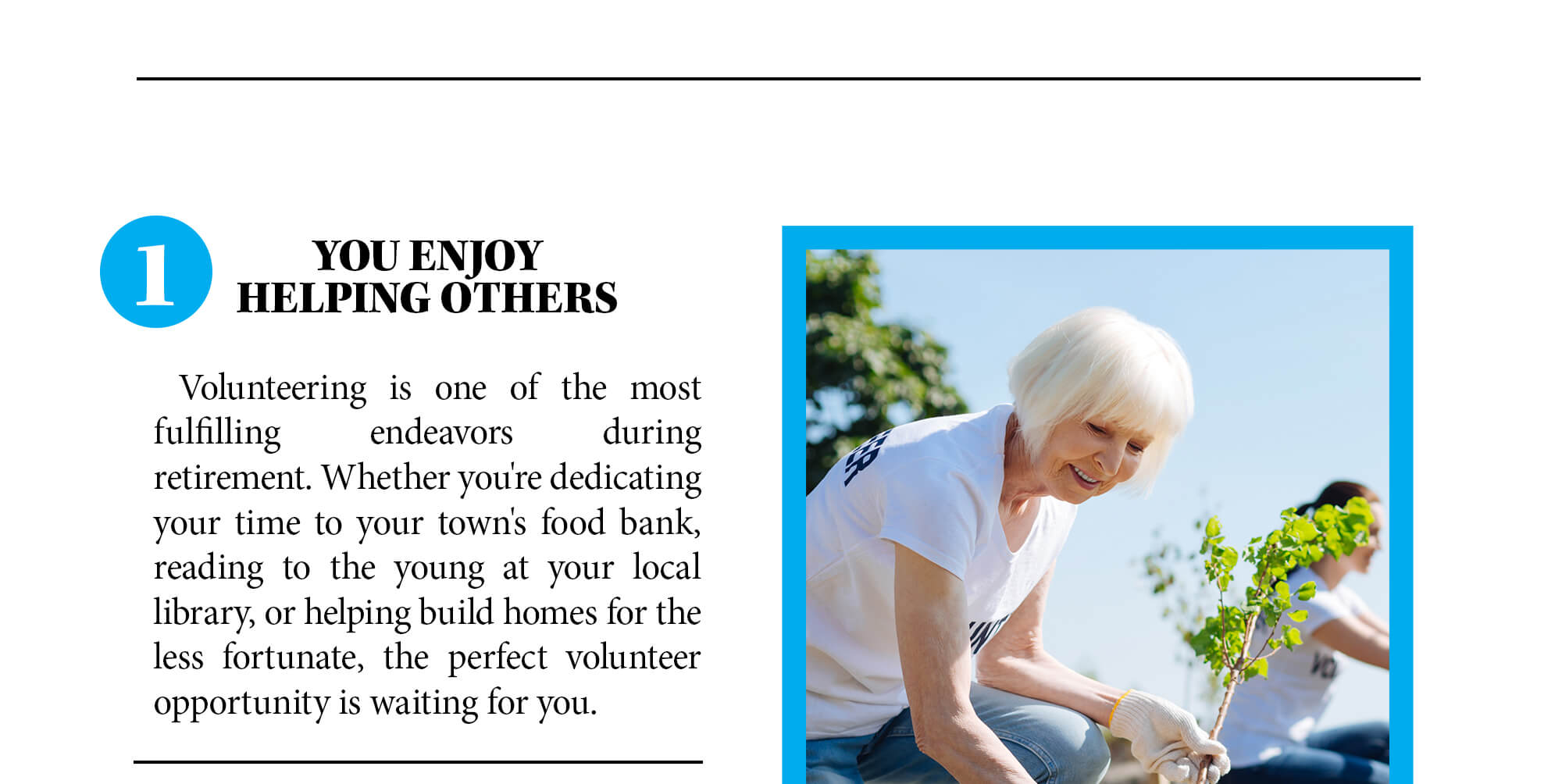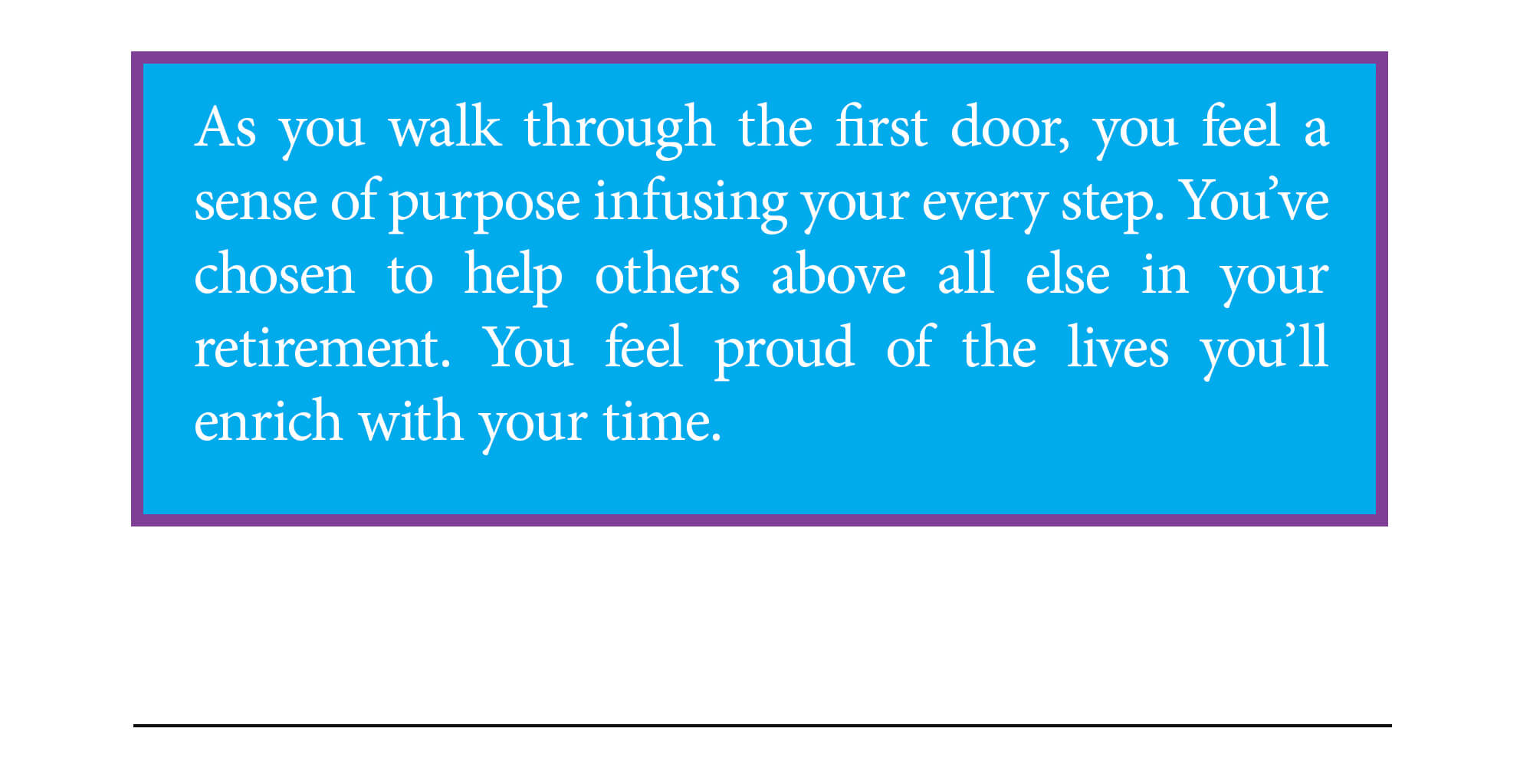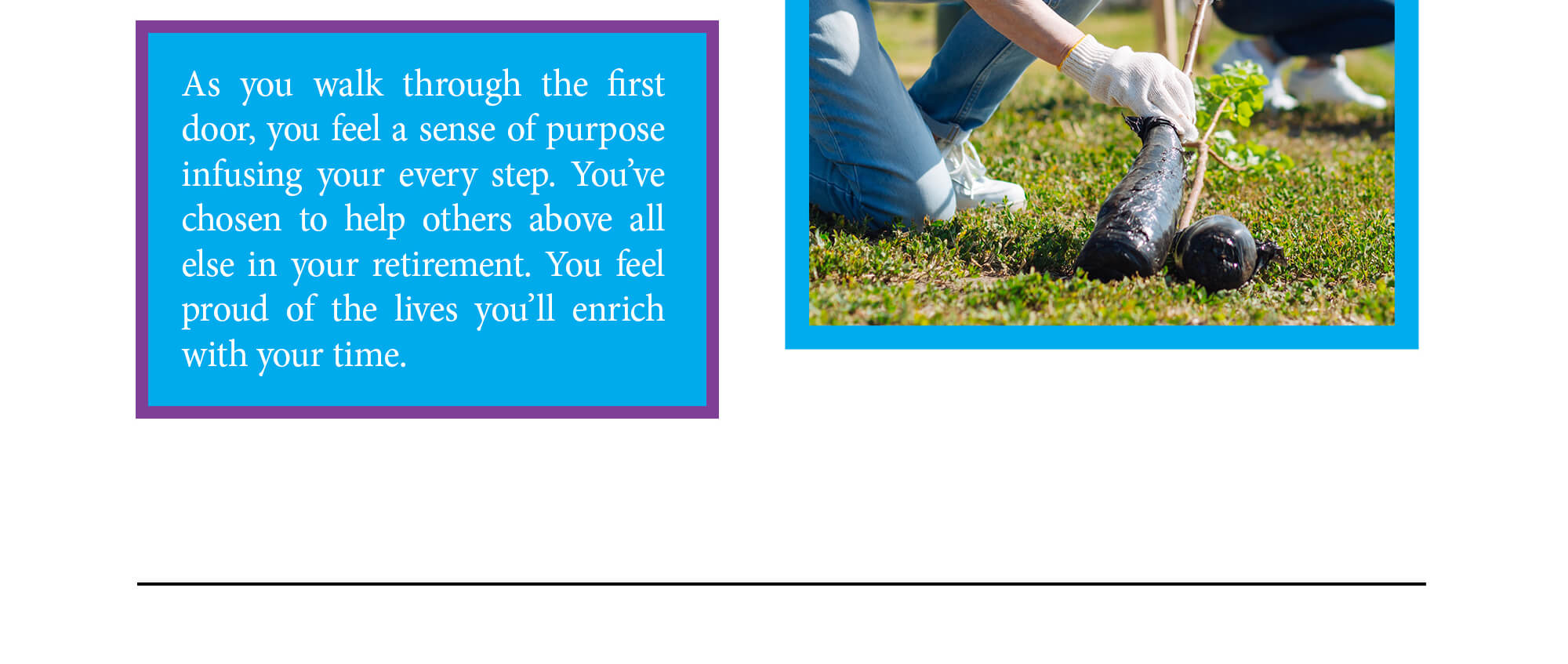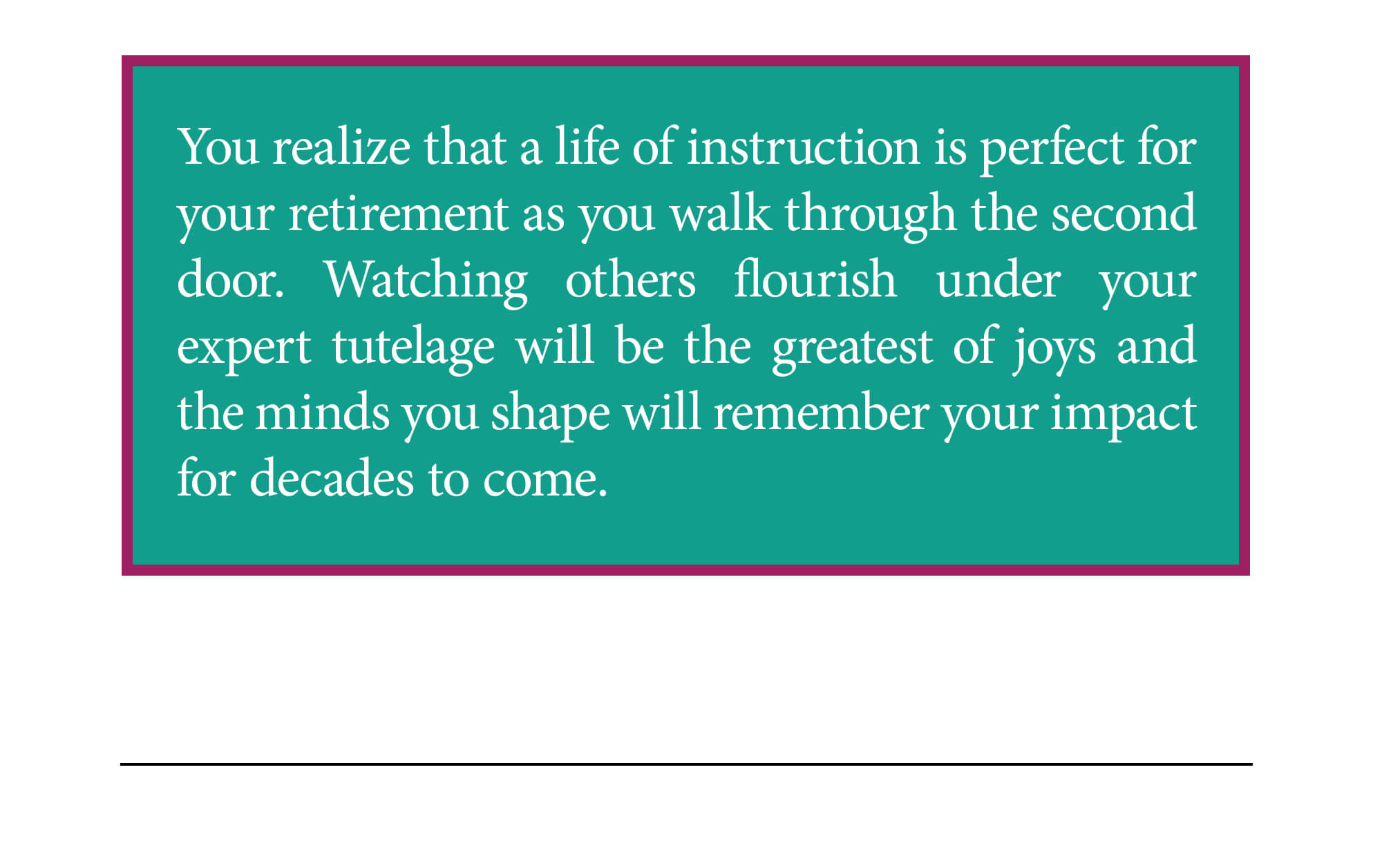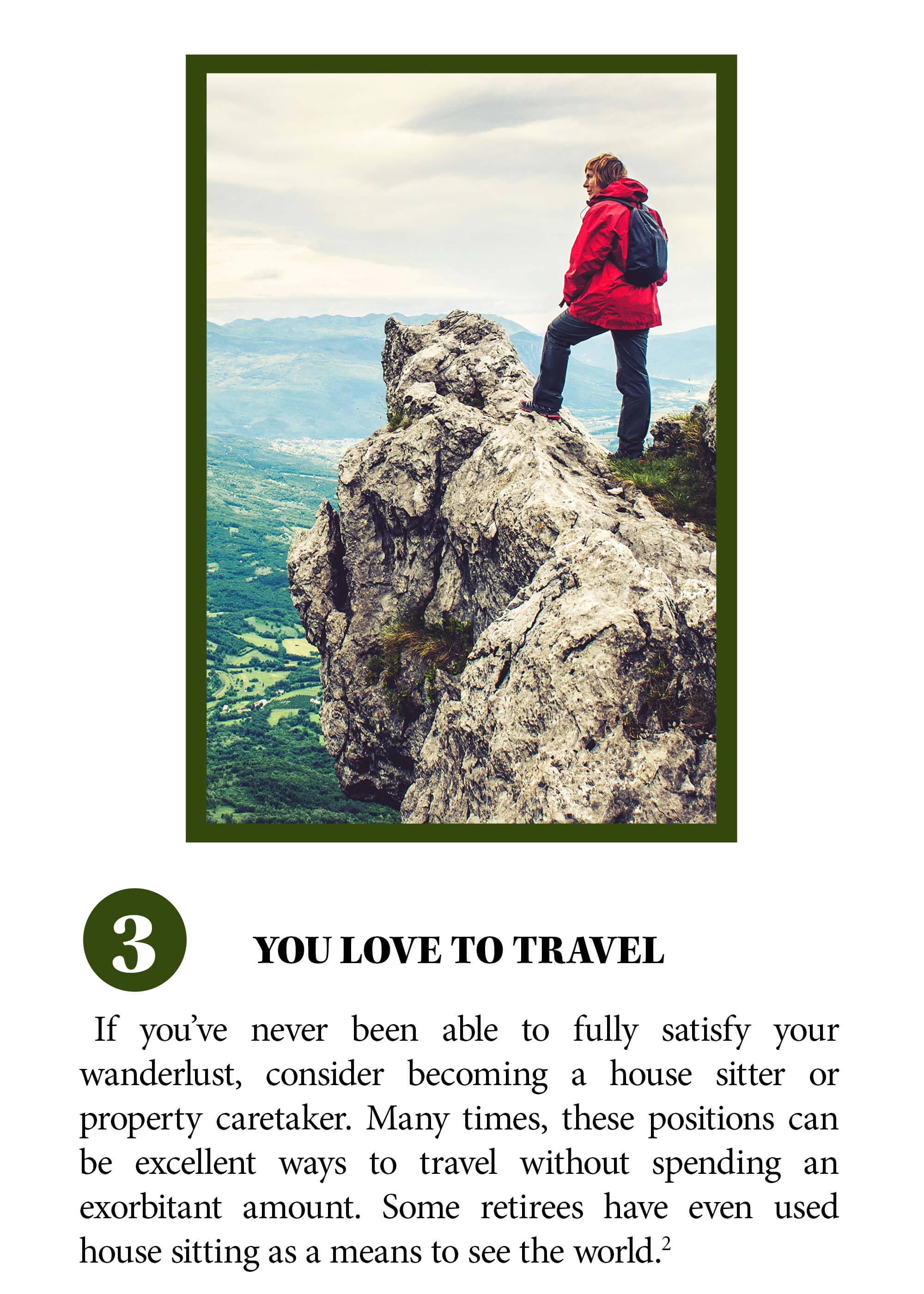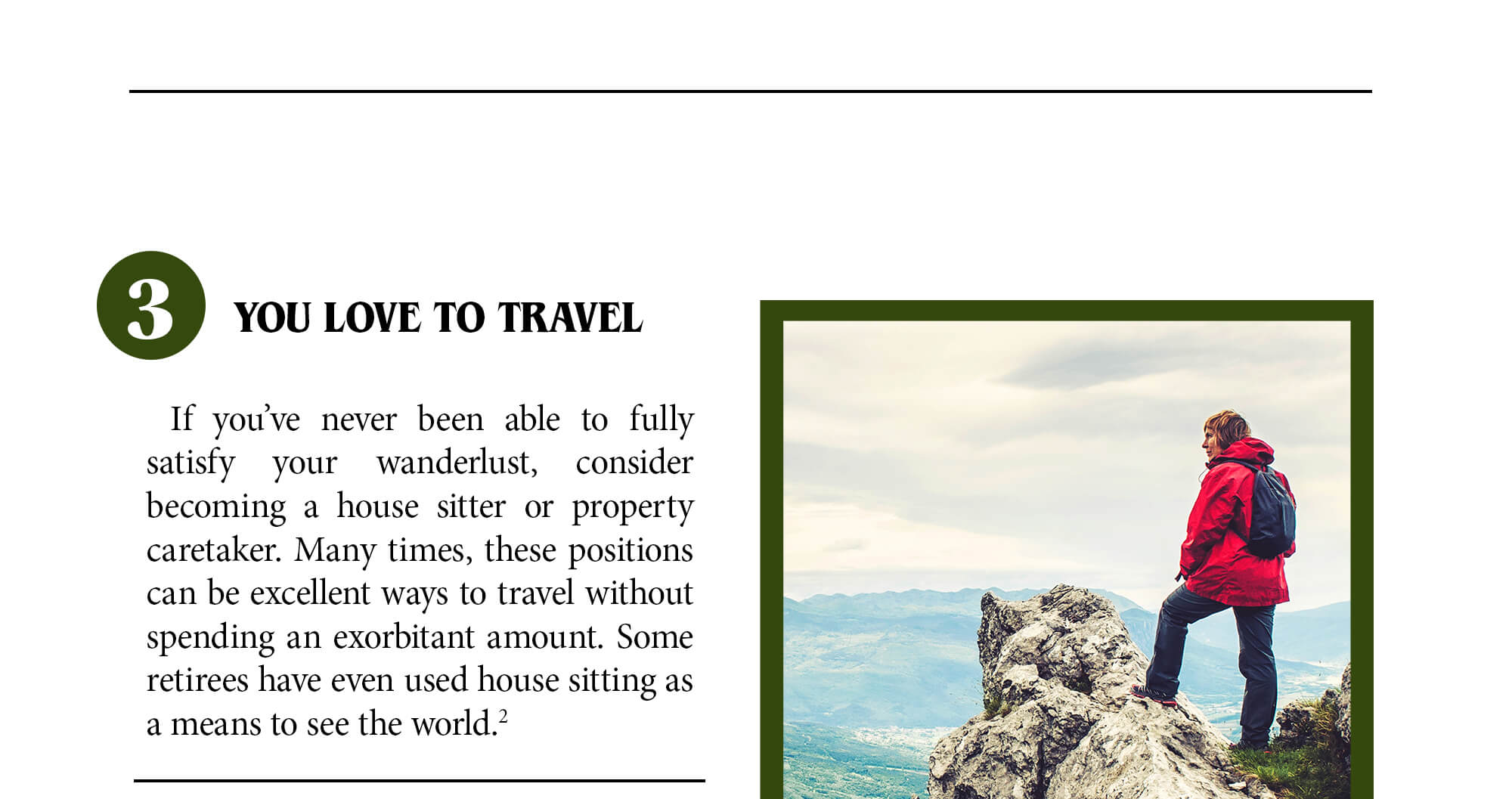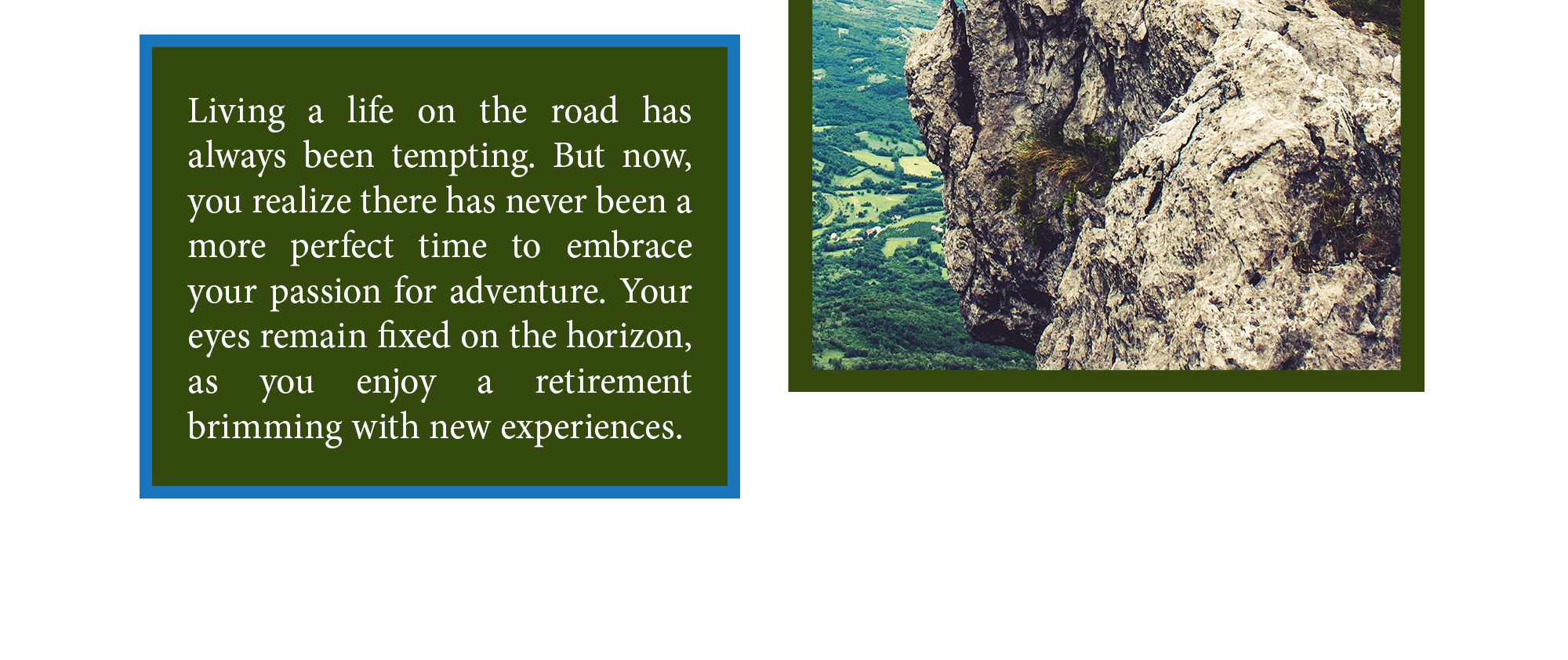 Related Content
Get ready to enjoy America's national park system with this helpful article.
How low can you go? We're not talking about the limbo. We're referring to sovereign bond rates.
"Mom, can I have five bucks?" These words will be heard by all parents at some point. Every parent must decide...