Buying a Vacation Home? 5 Questions to Consider First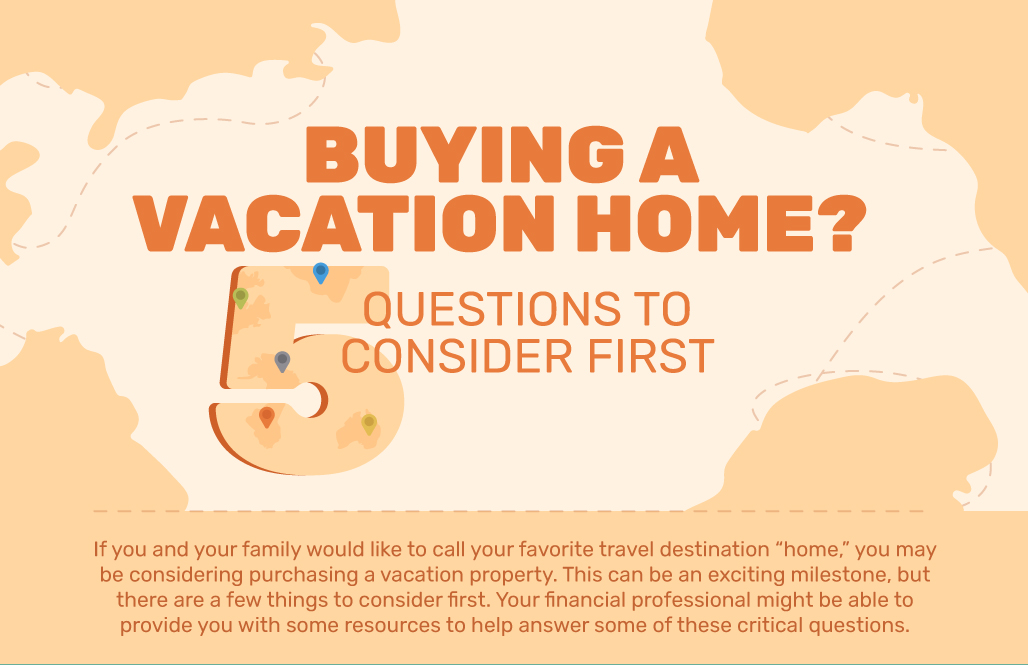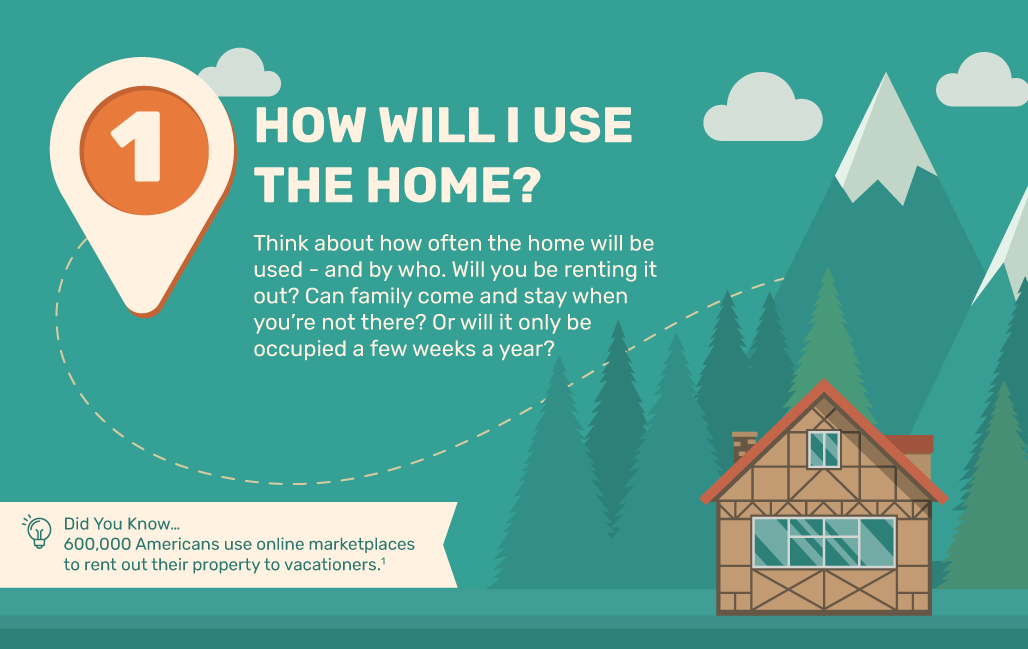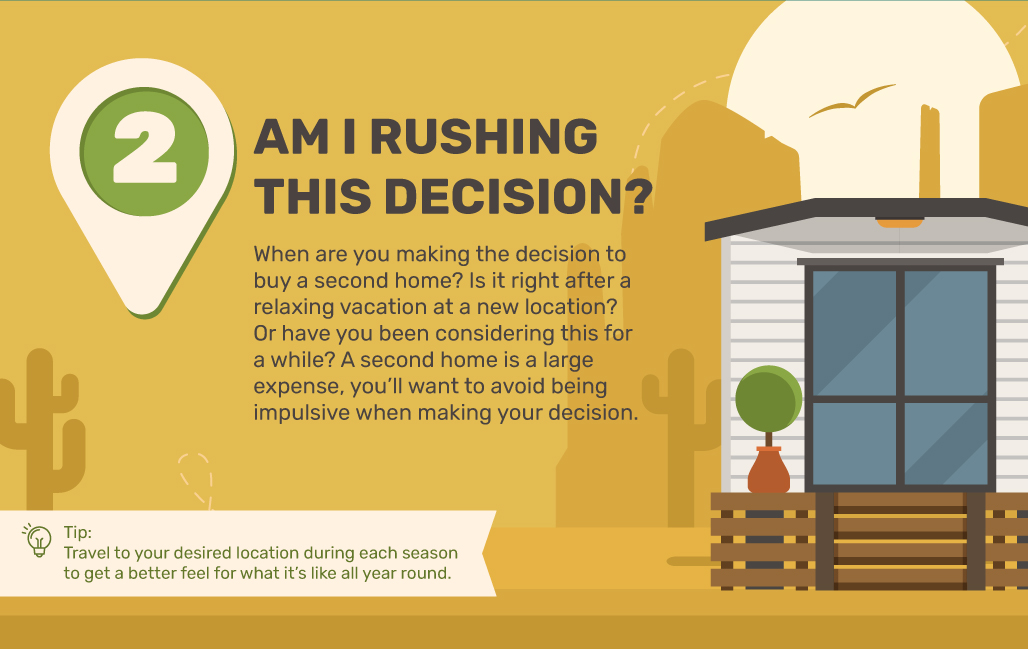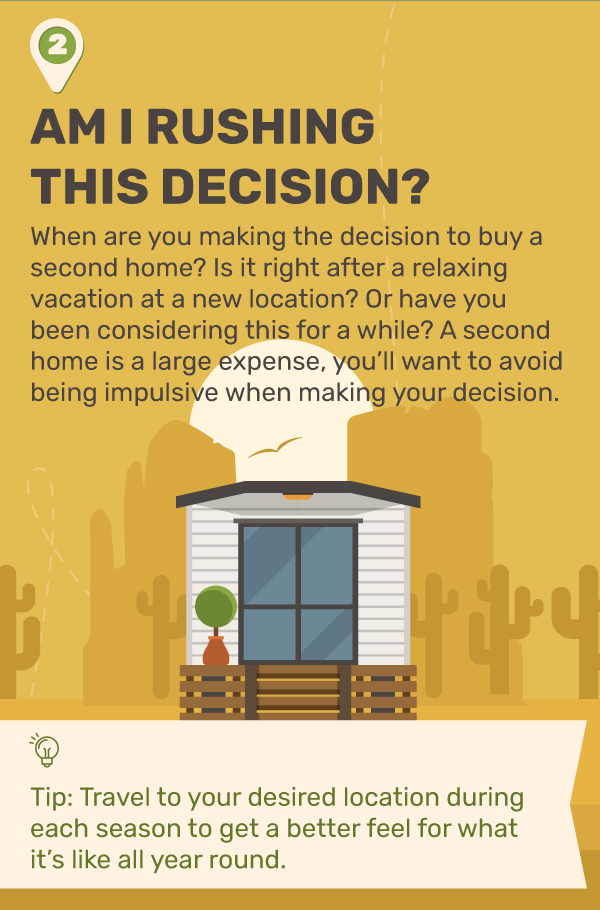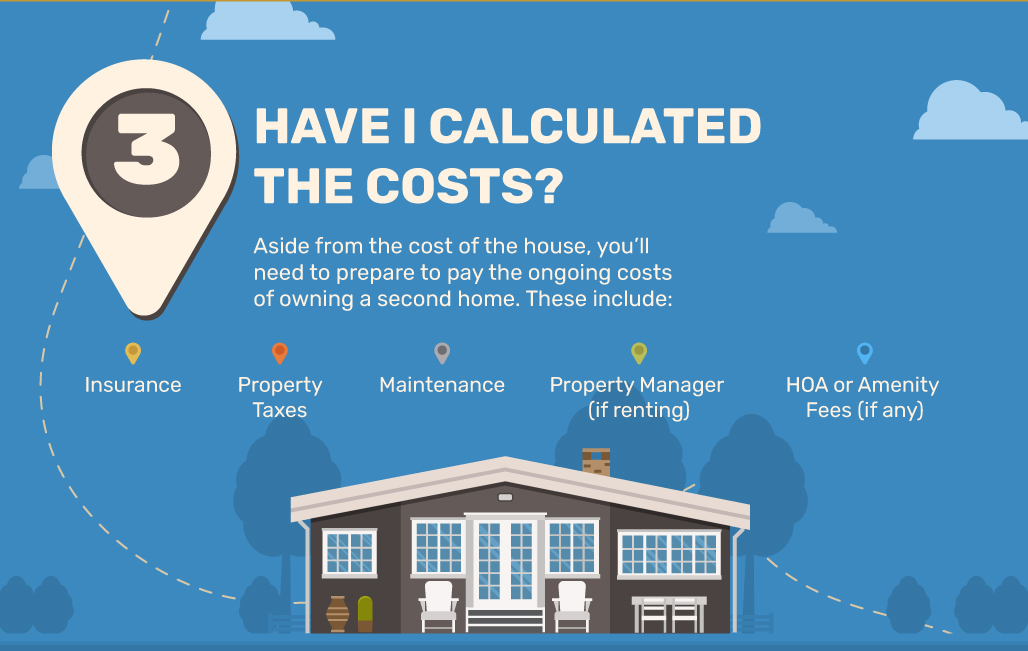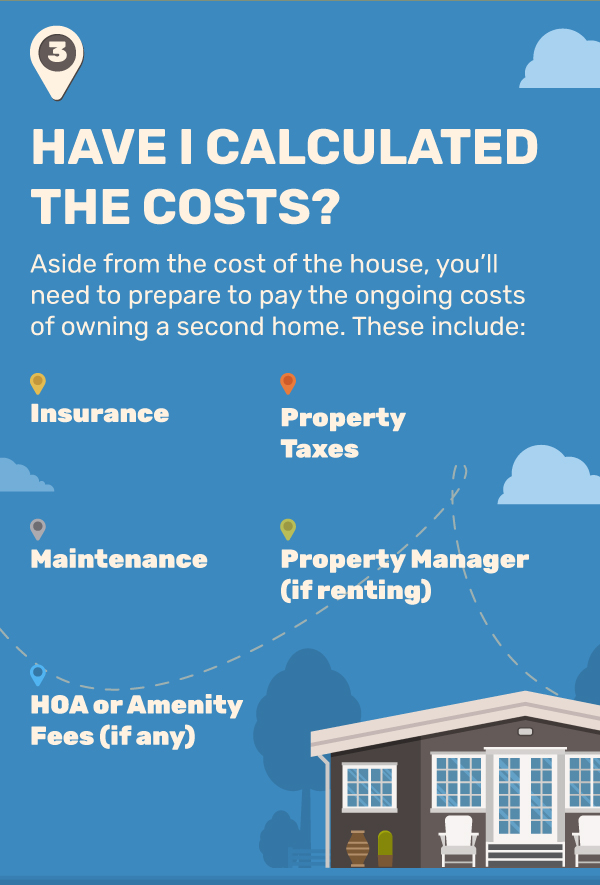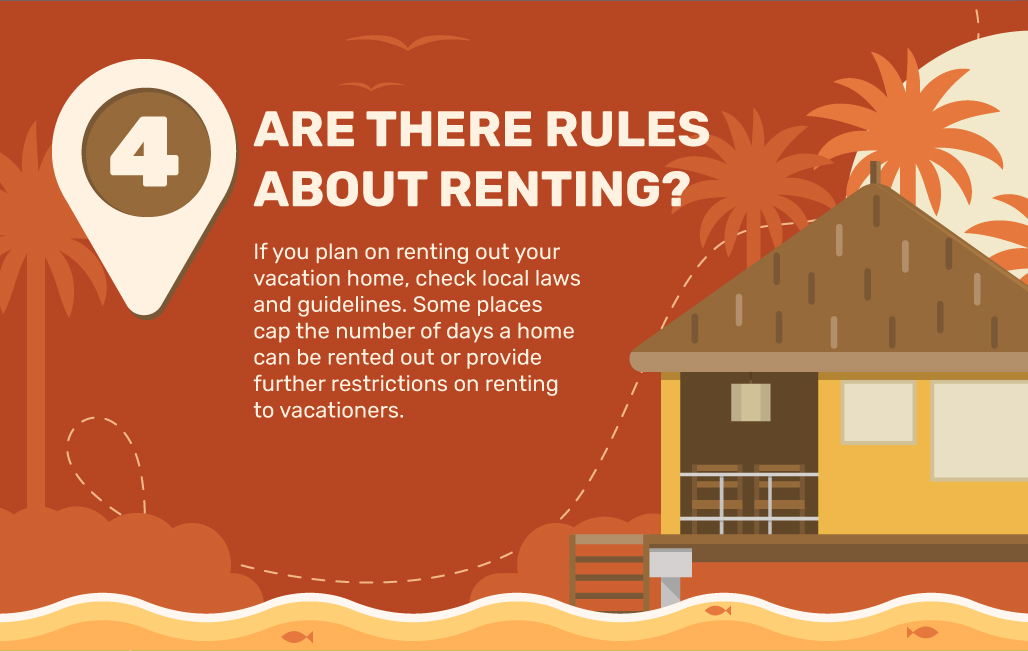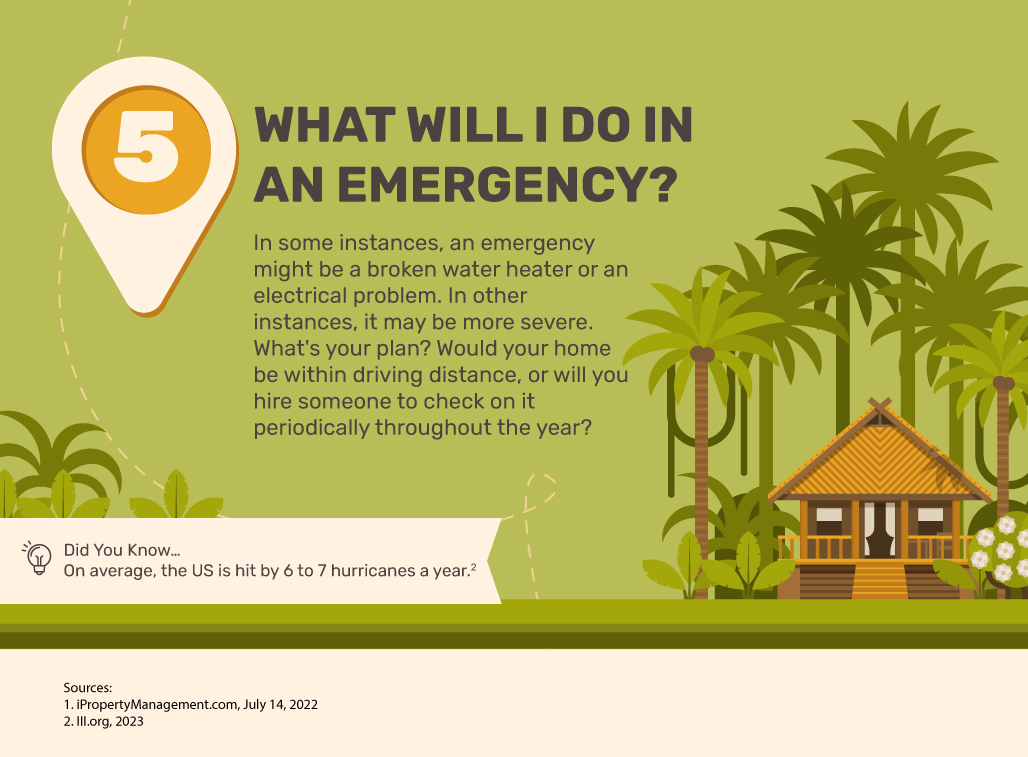 Related Content
What is a family? In the 1950s, the notion of the nuclear family predominated: Mom, dad and their biological children. Today, things are different. The term "family" embraces everything from...
Diversification is an investment principle designed to manage risk, but it can't prevent against a loss.
On a team, all players count, but some key positions are more critical to success.