A Meal for All Generations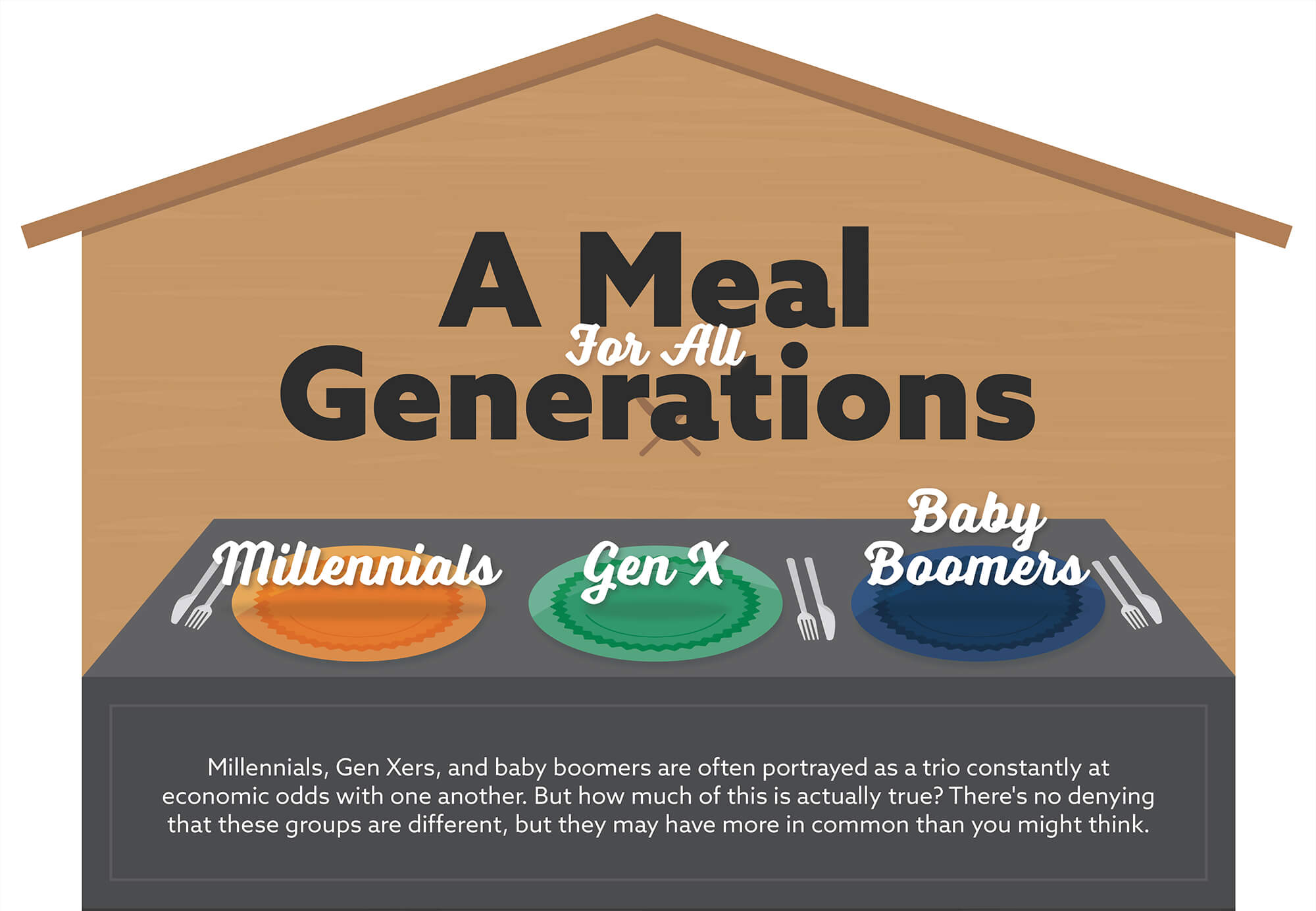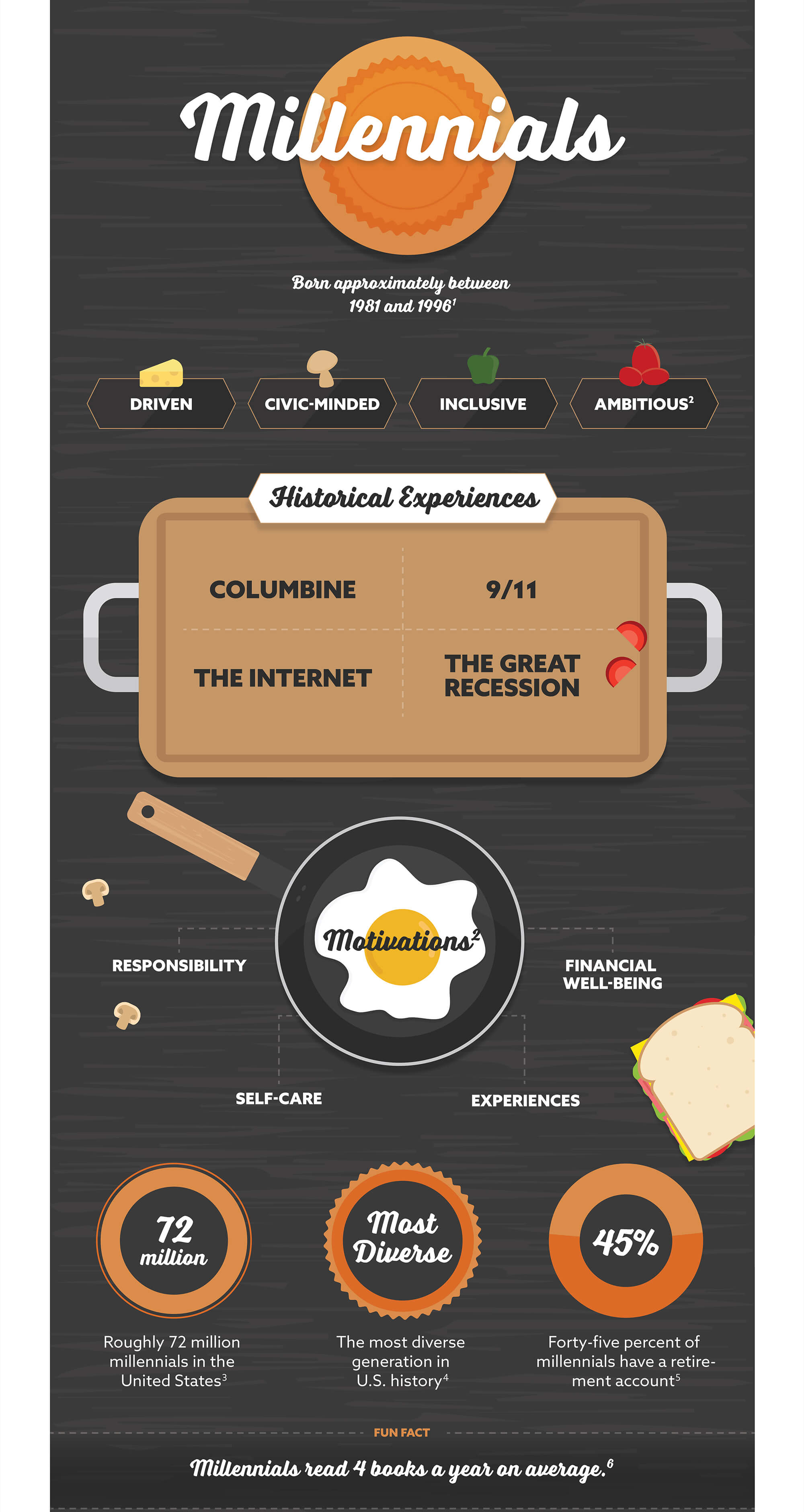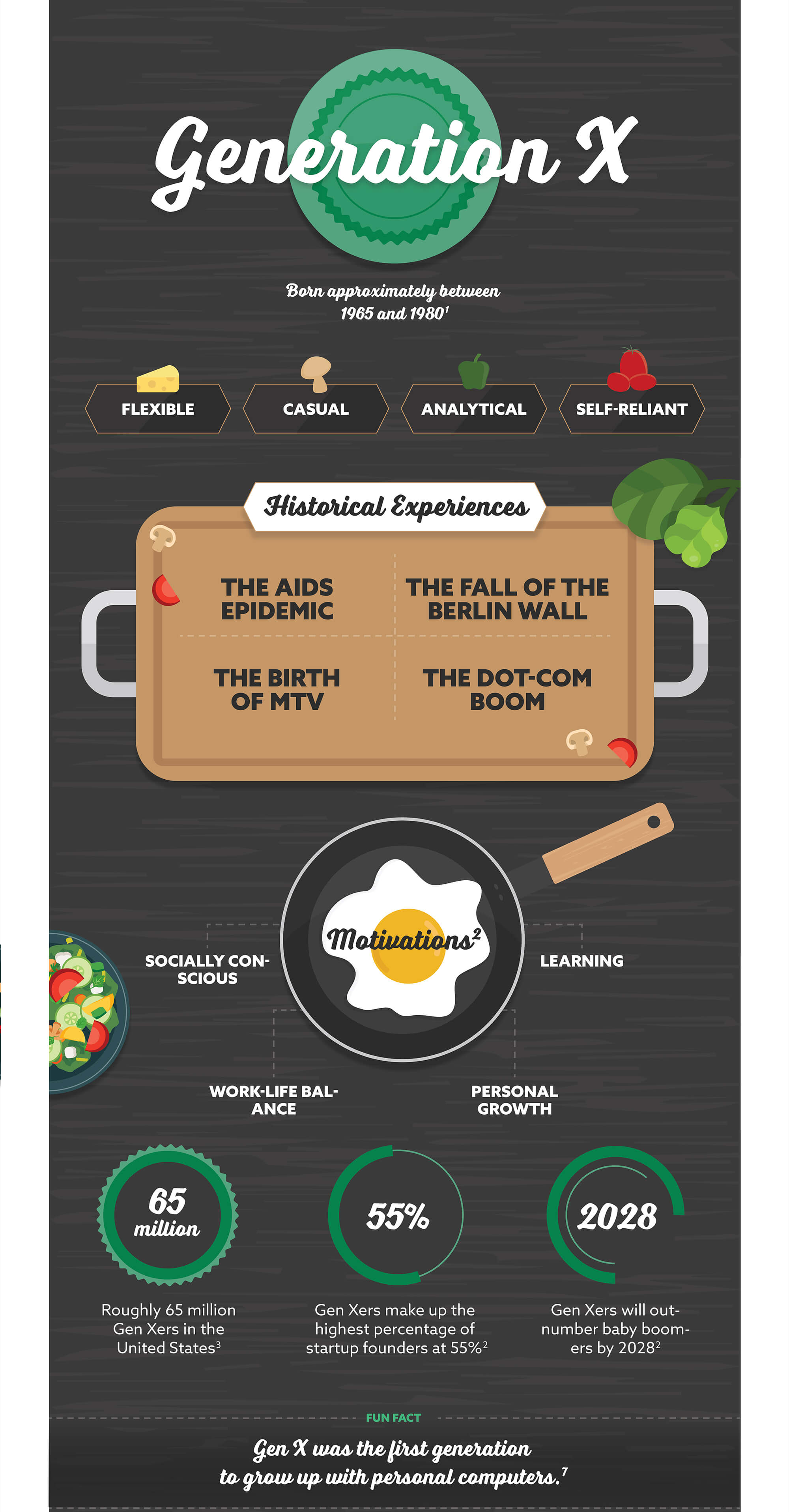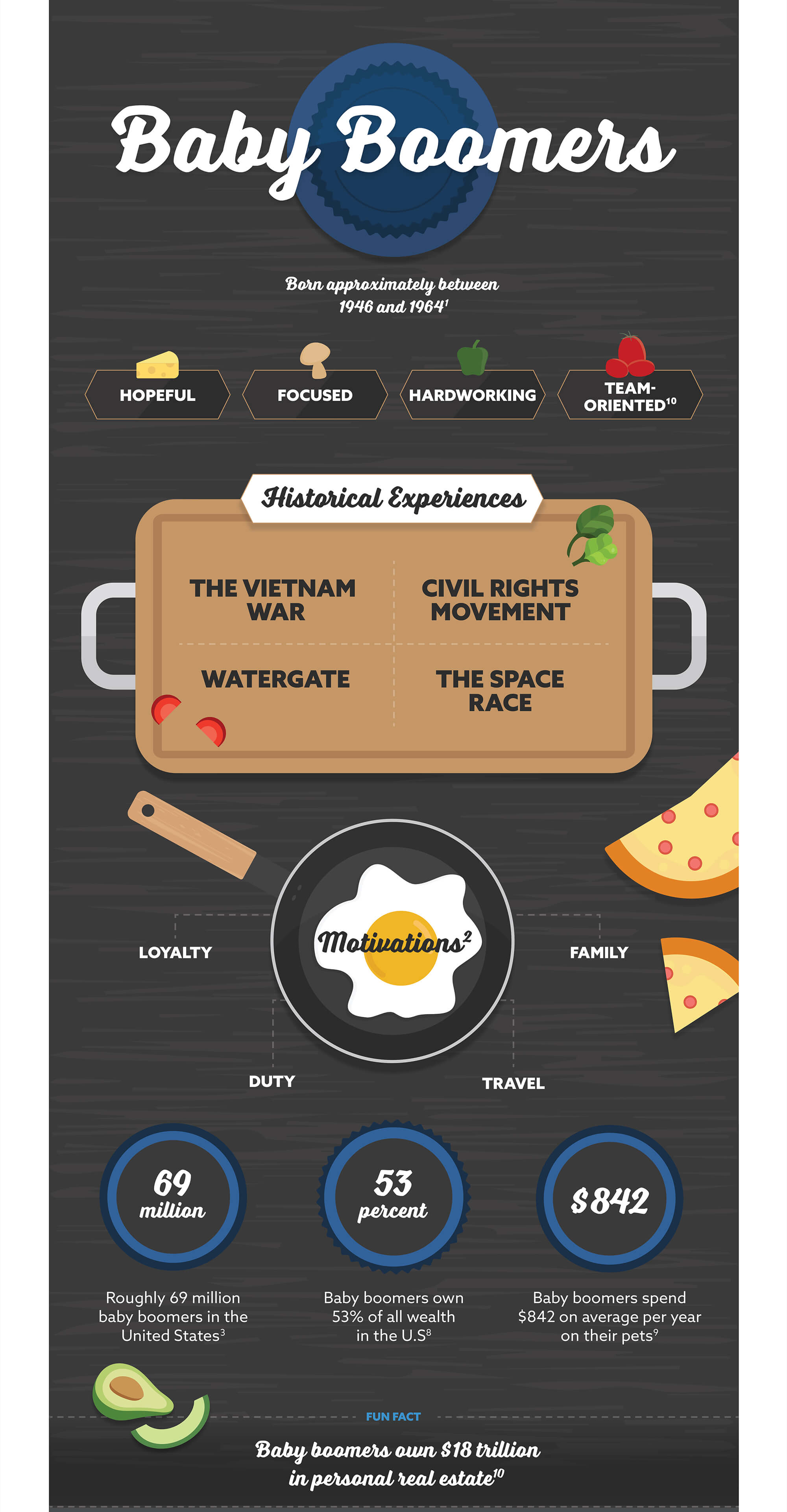 Related Content
Here's a surefire way to keep the romance in your relationship: Light the candles. Uncork the wine. Pull up a spreadsheet...
International funds invest in non-U.S. markets, while global funds may invest in U.S. stocks alongside non-U.S. stocks.
Company culture has long been tied to the physical office environment. Now that organizations all over the world are shifting to remote work, employees and businesses are rethinking the future of workplace culture.