Data Thieves from Outer Space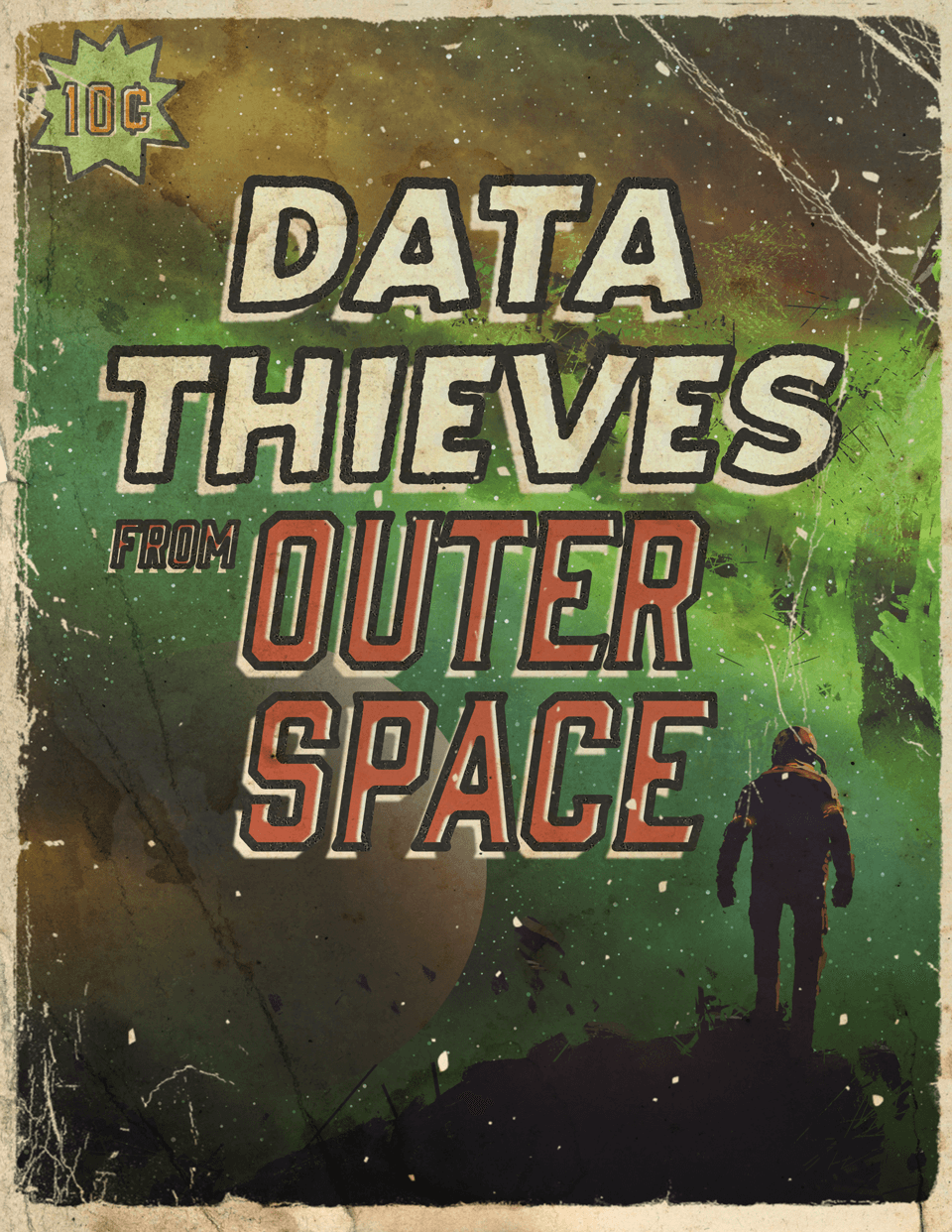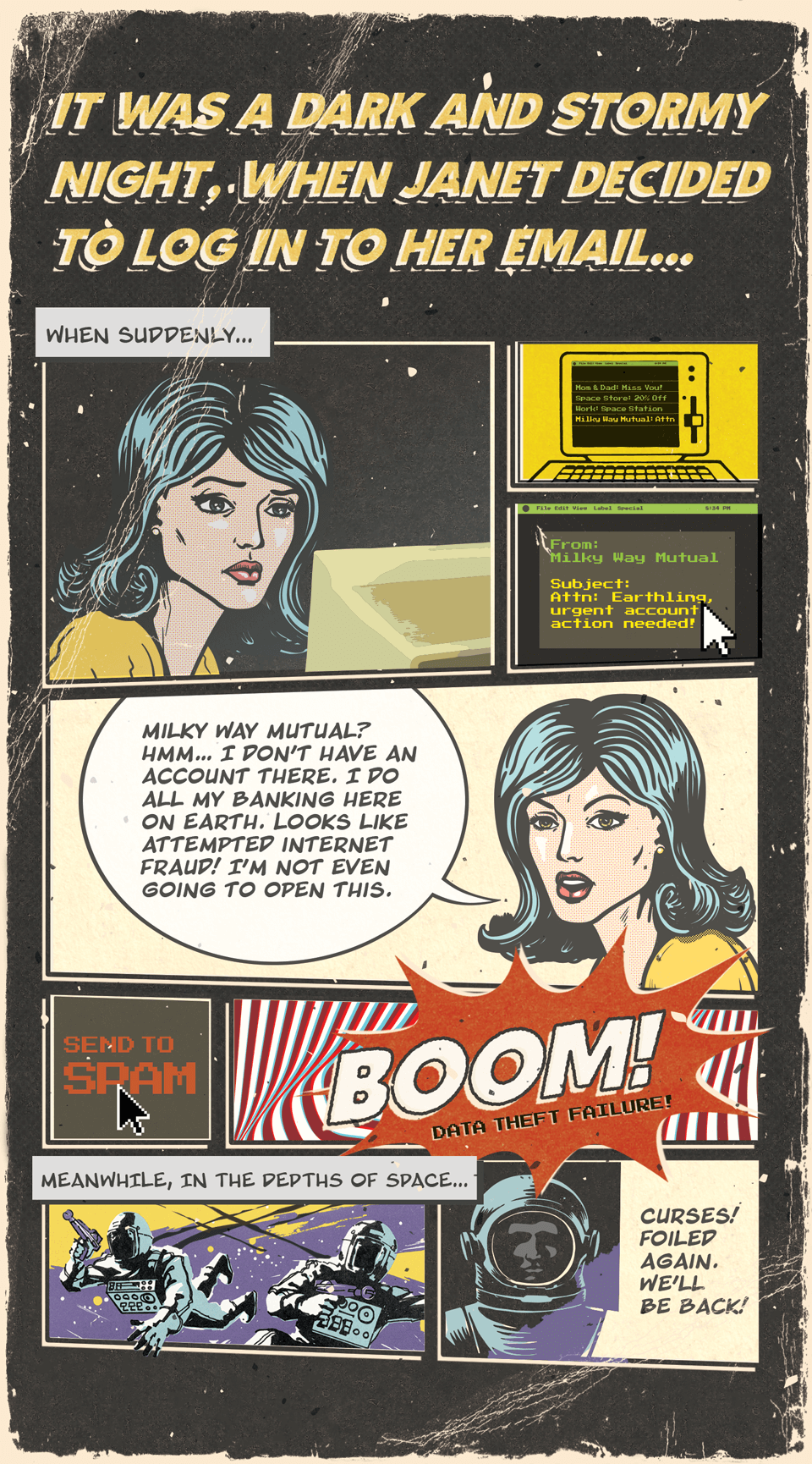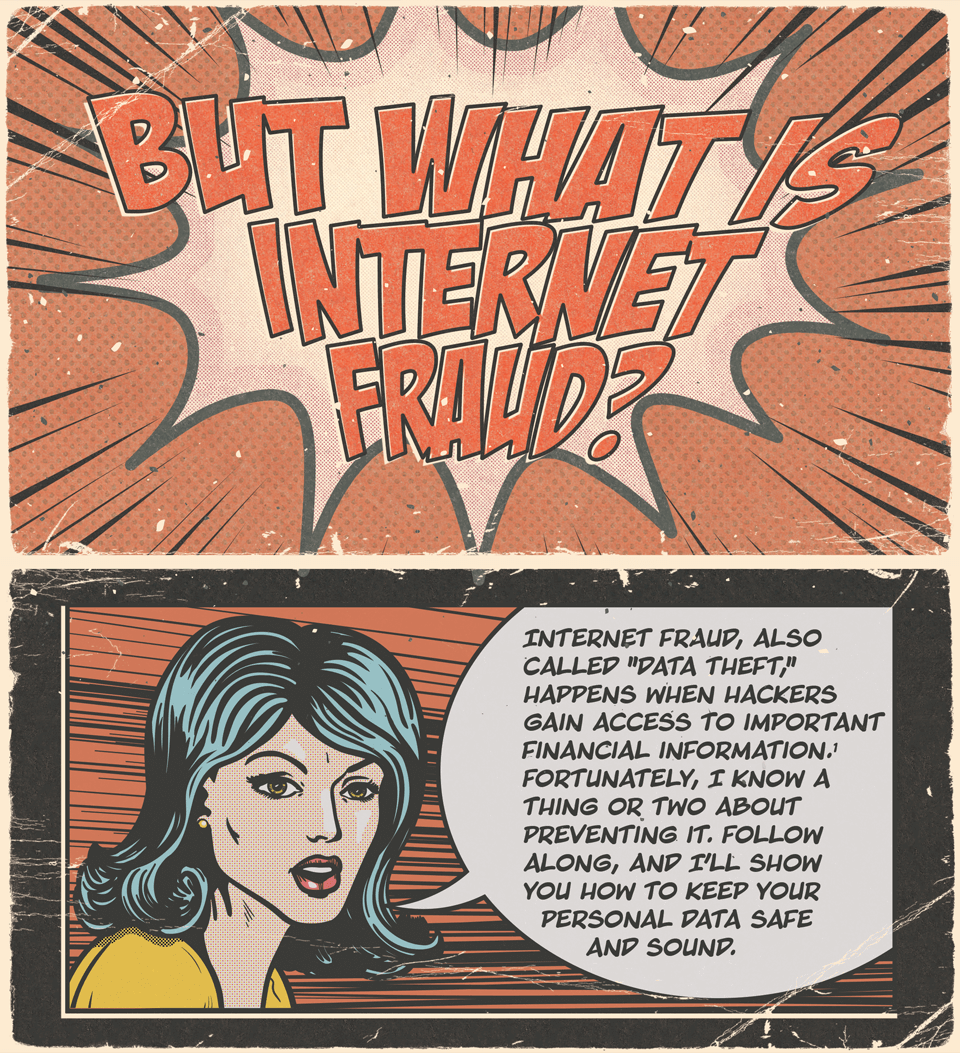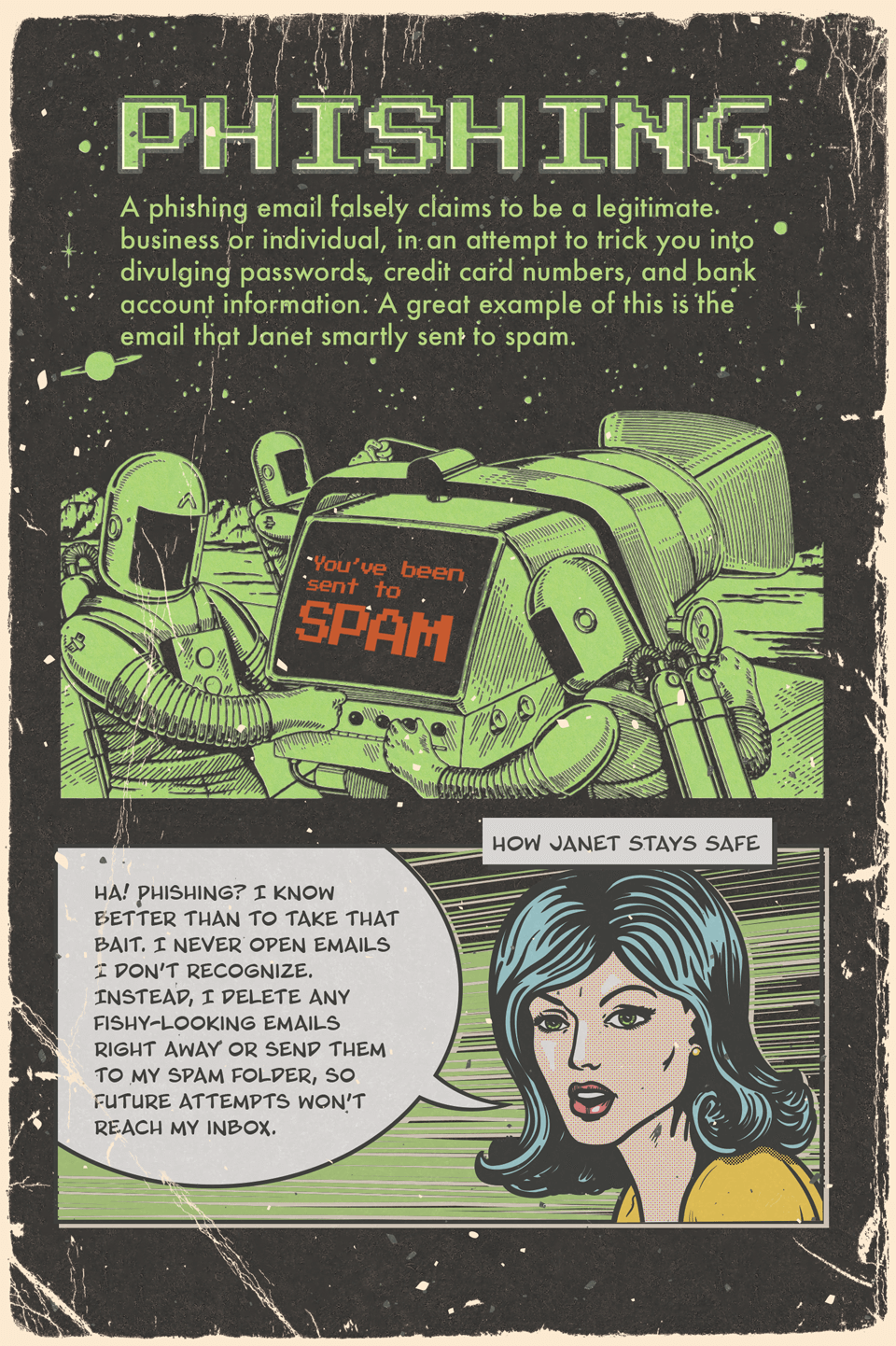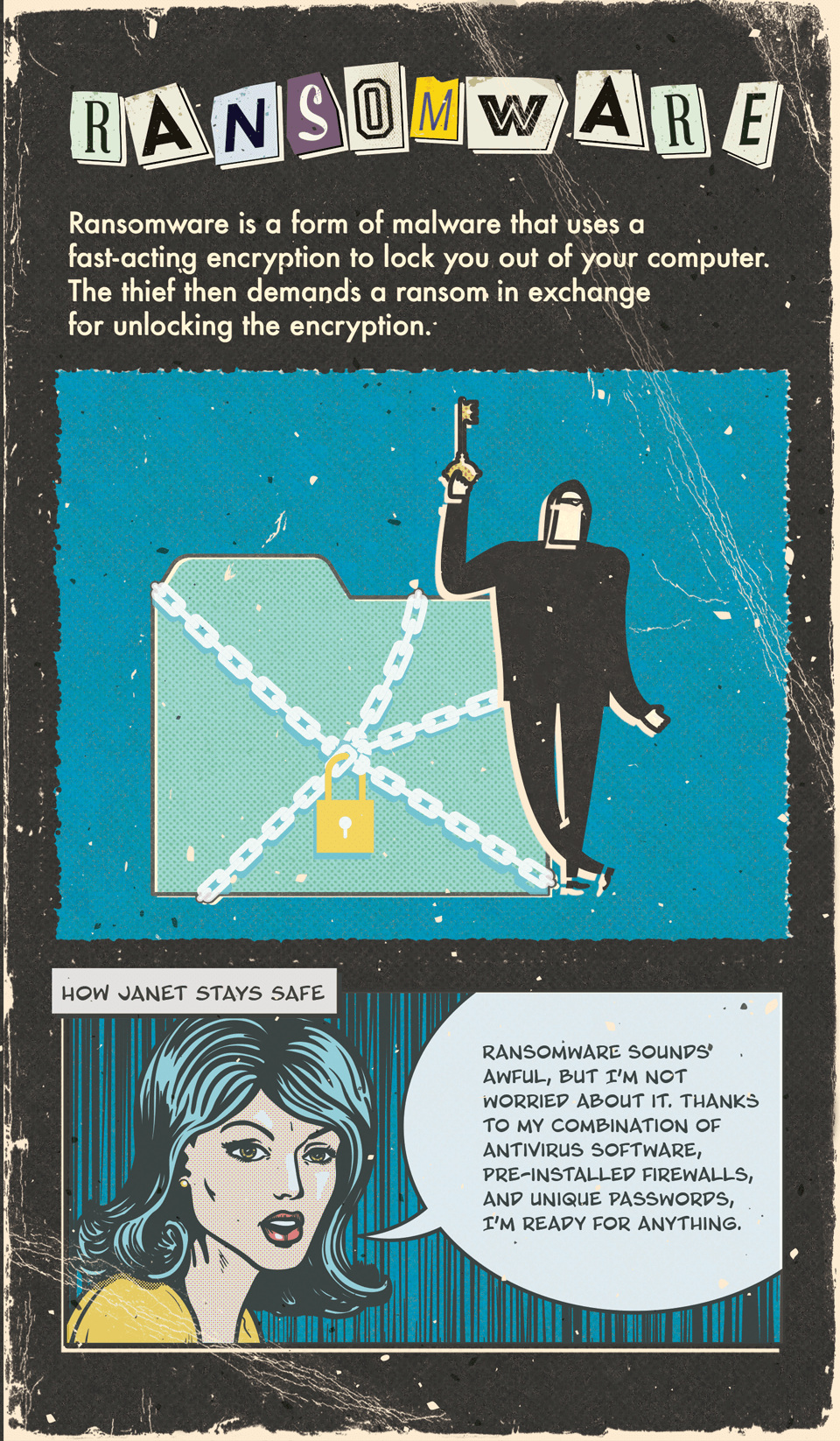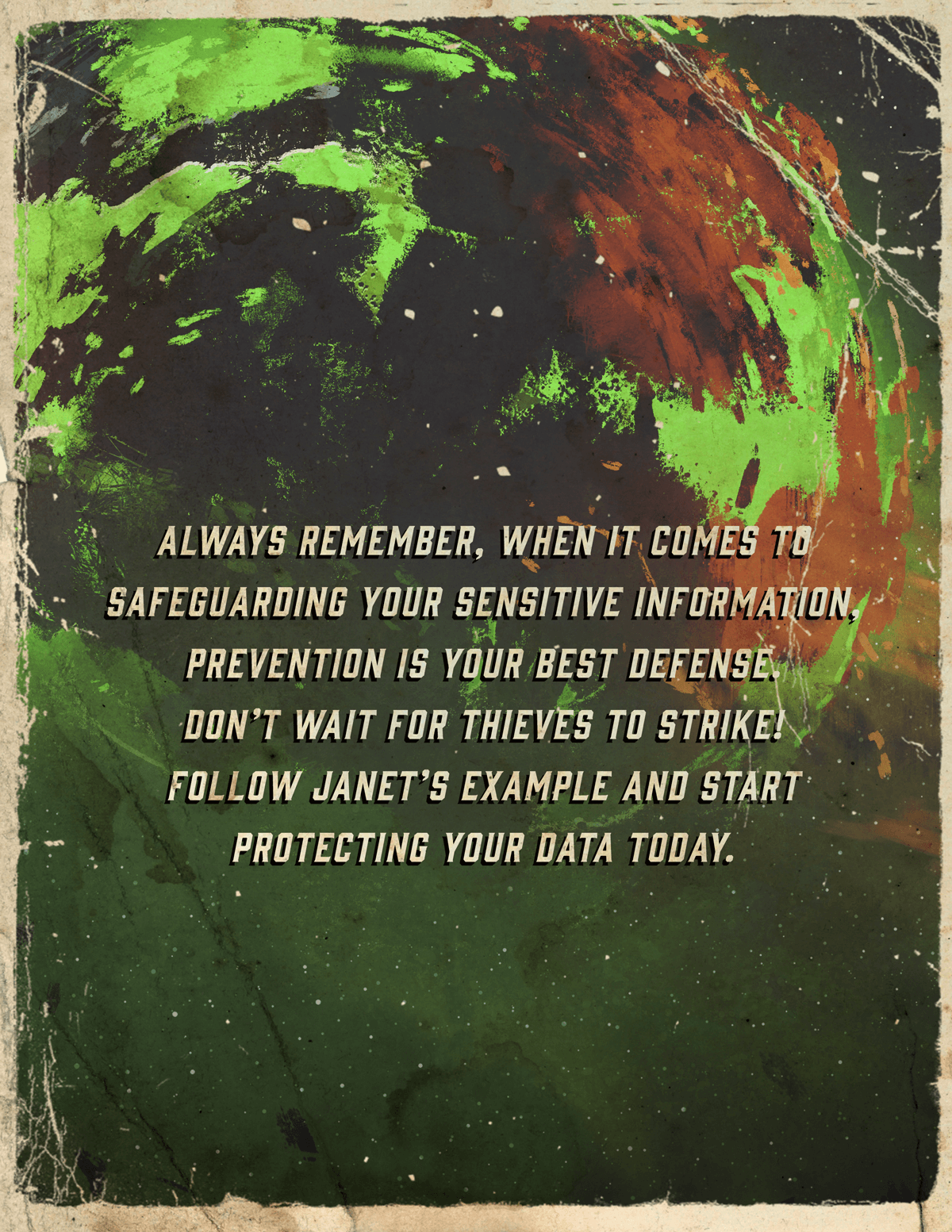 Related Content
Here's a surefire way to keep the romance in your relationship: Light the candles. Uncork the wine. Pull up a spreadsheet...
There are other ways to maximize Social Security benefits, in addition to waiting to claim them.
Couples may be able to head off many of the problems in a marriage that money can cause.