How to Conquer the World - 5 Financial Strategies for Savvy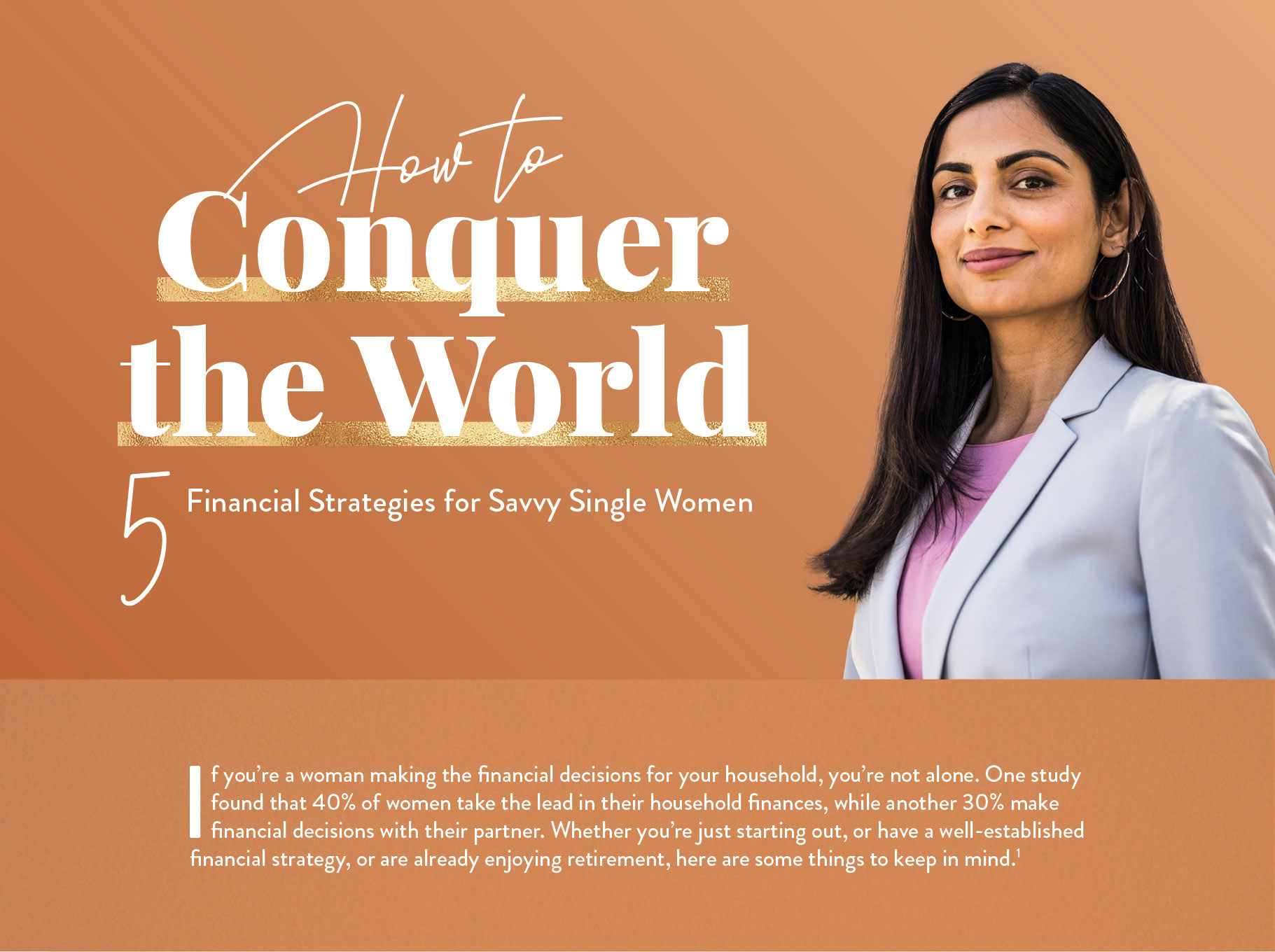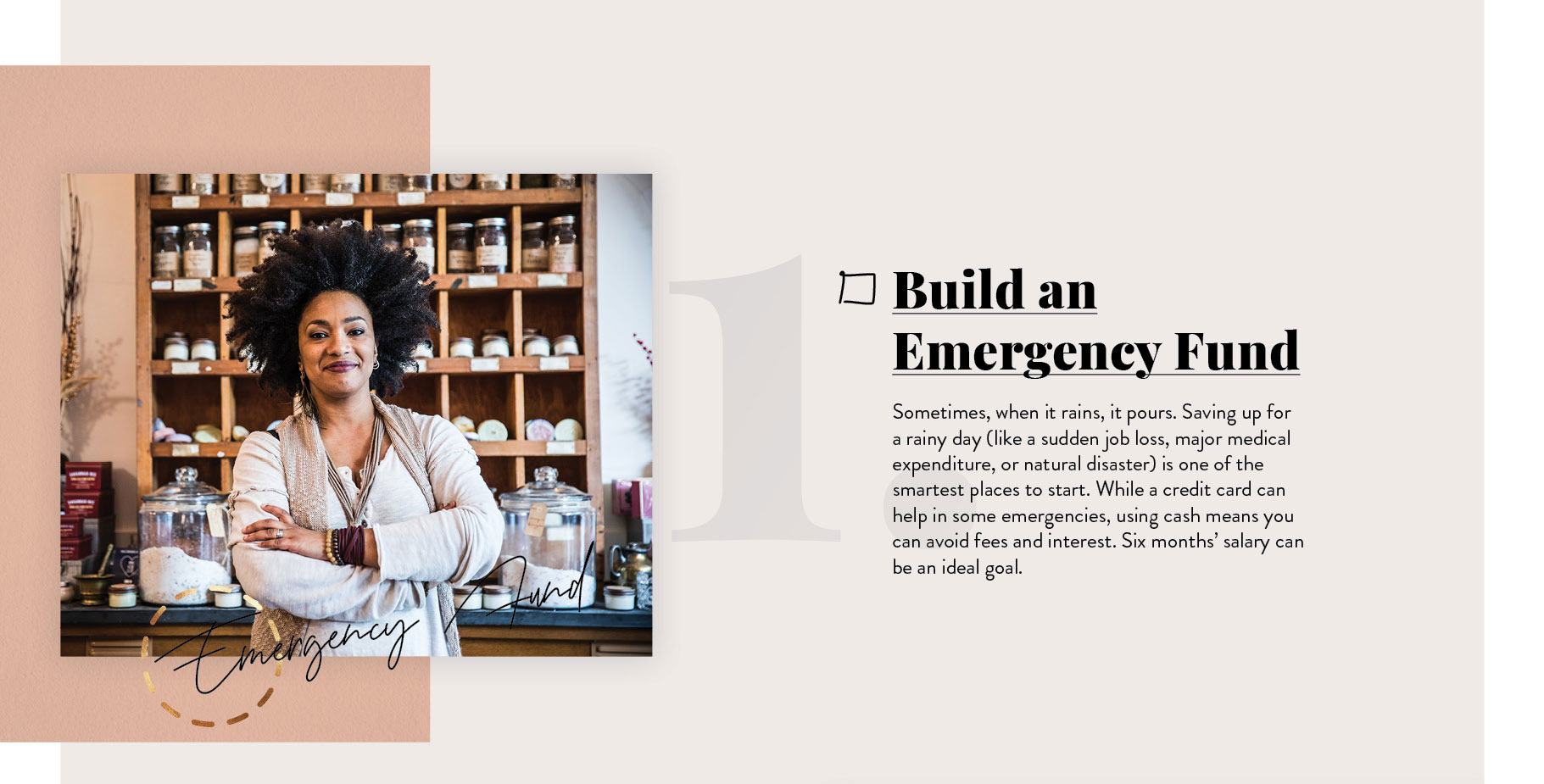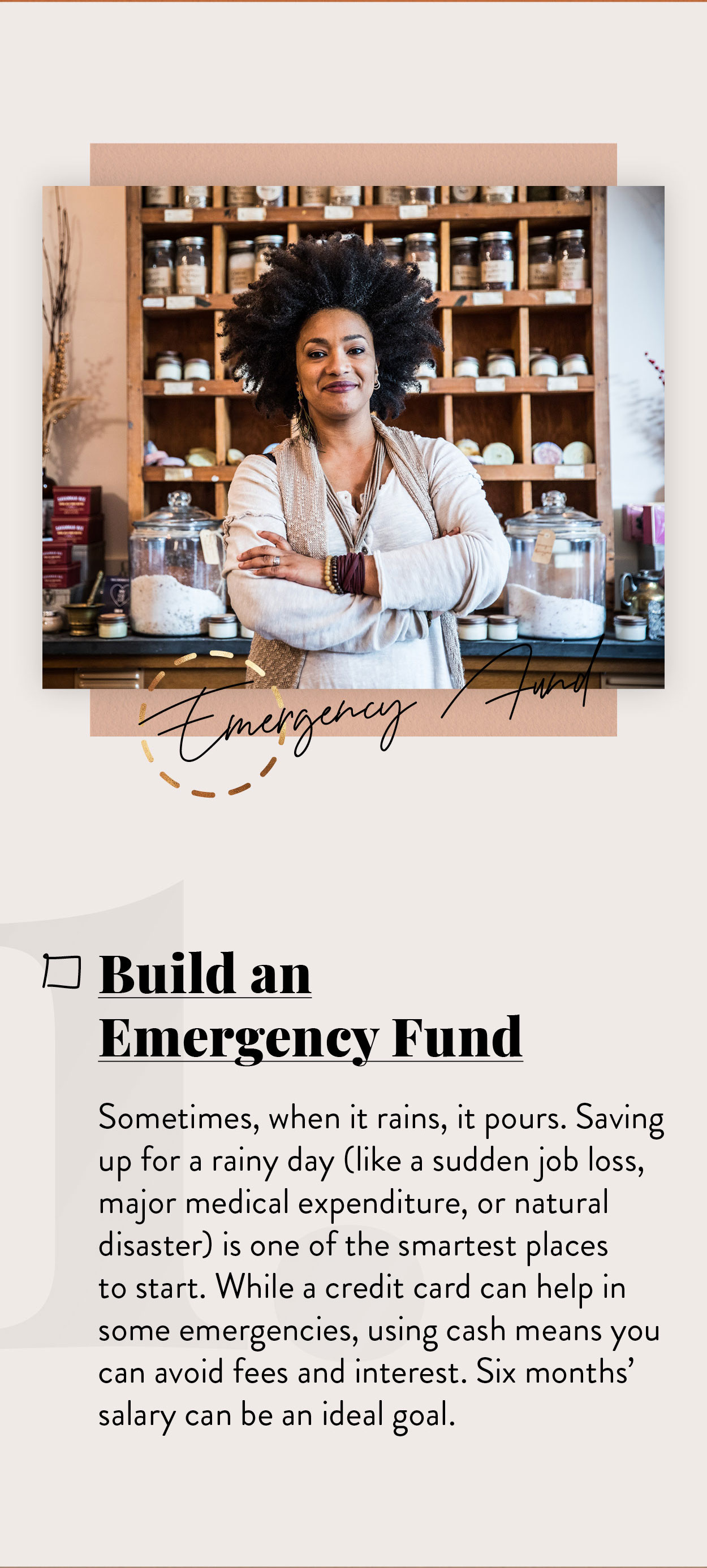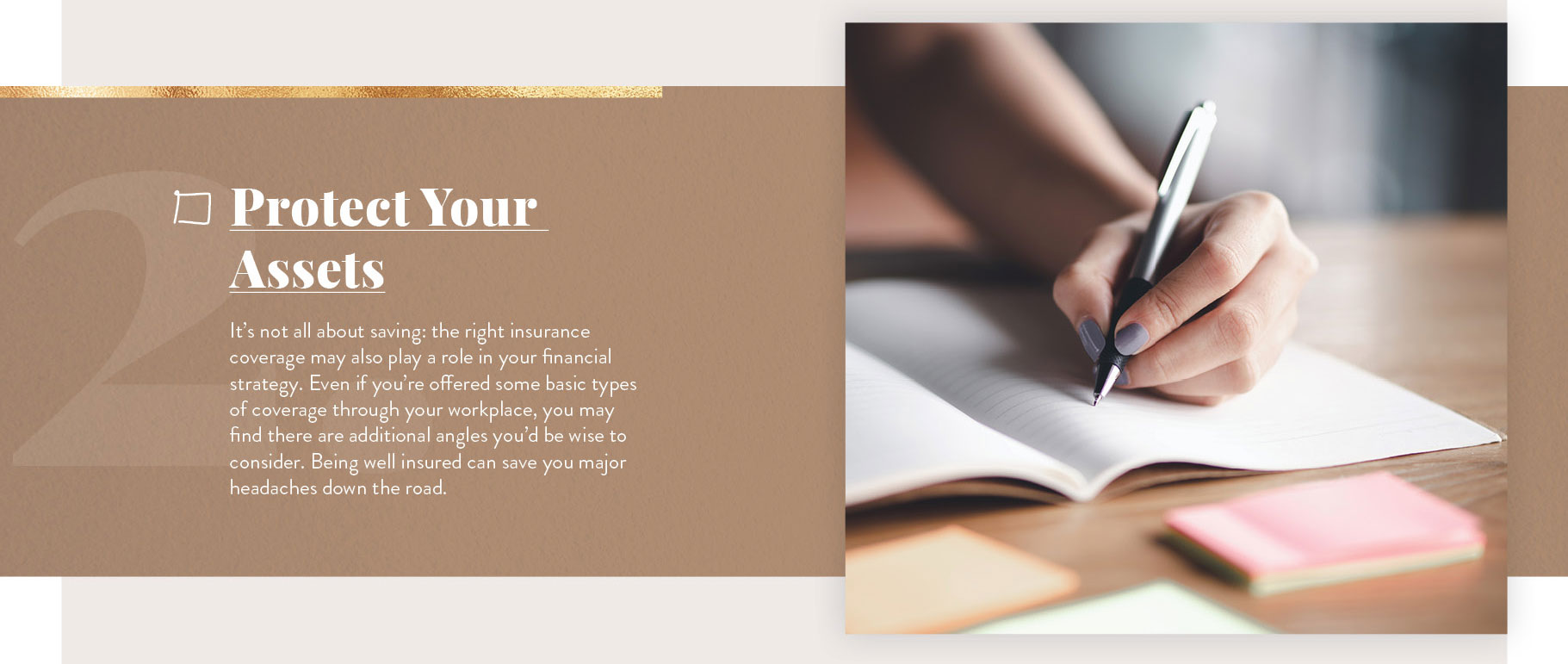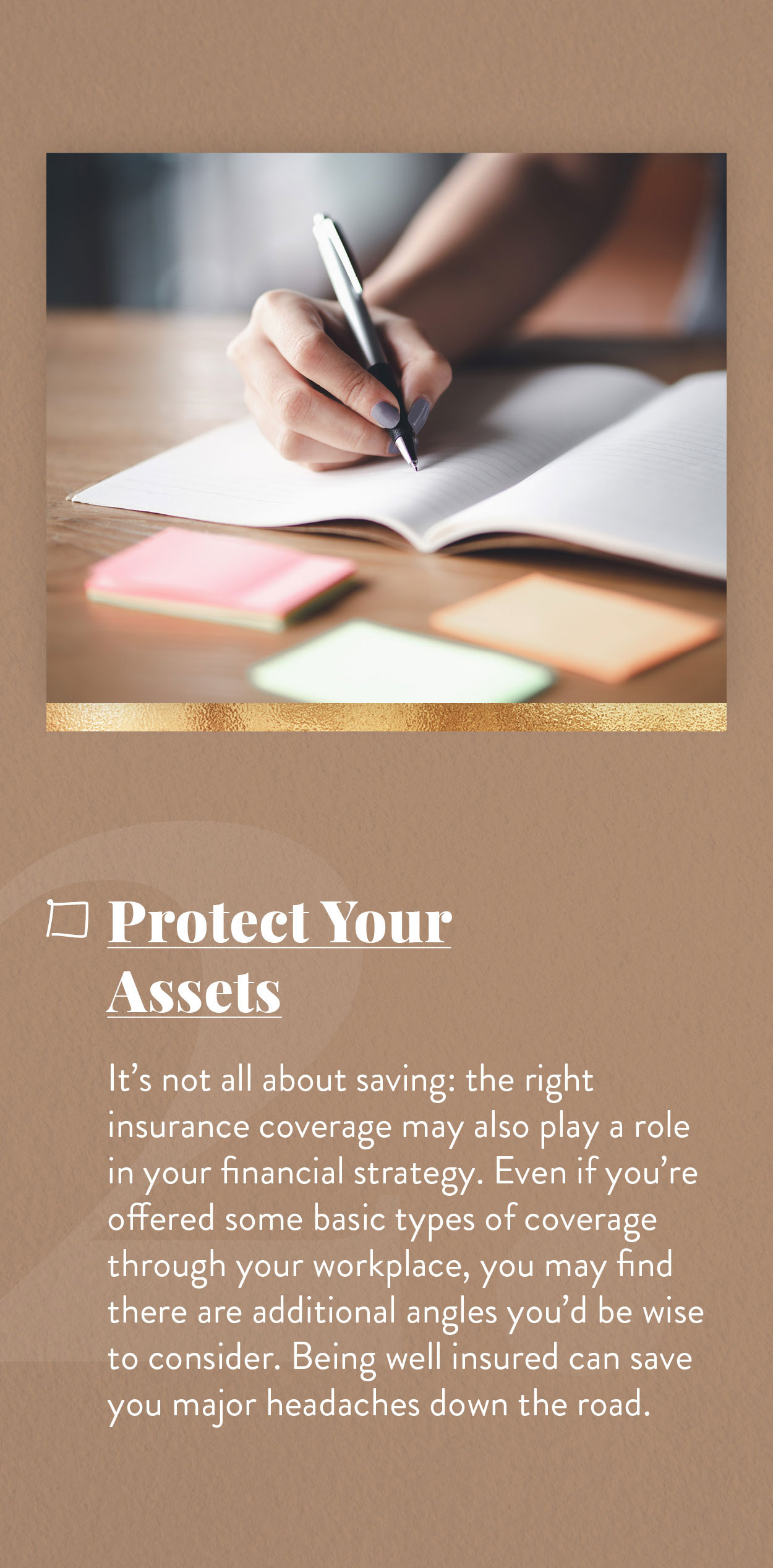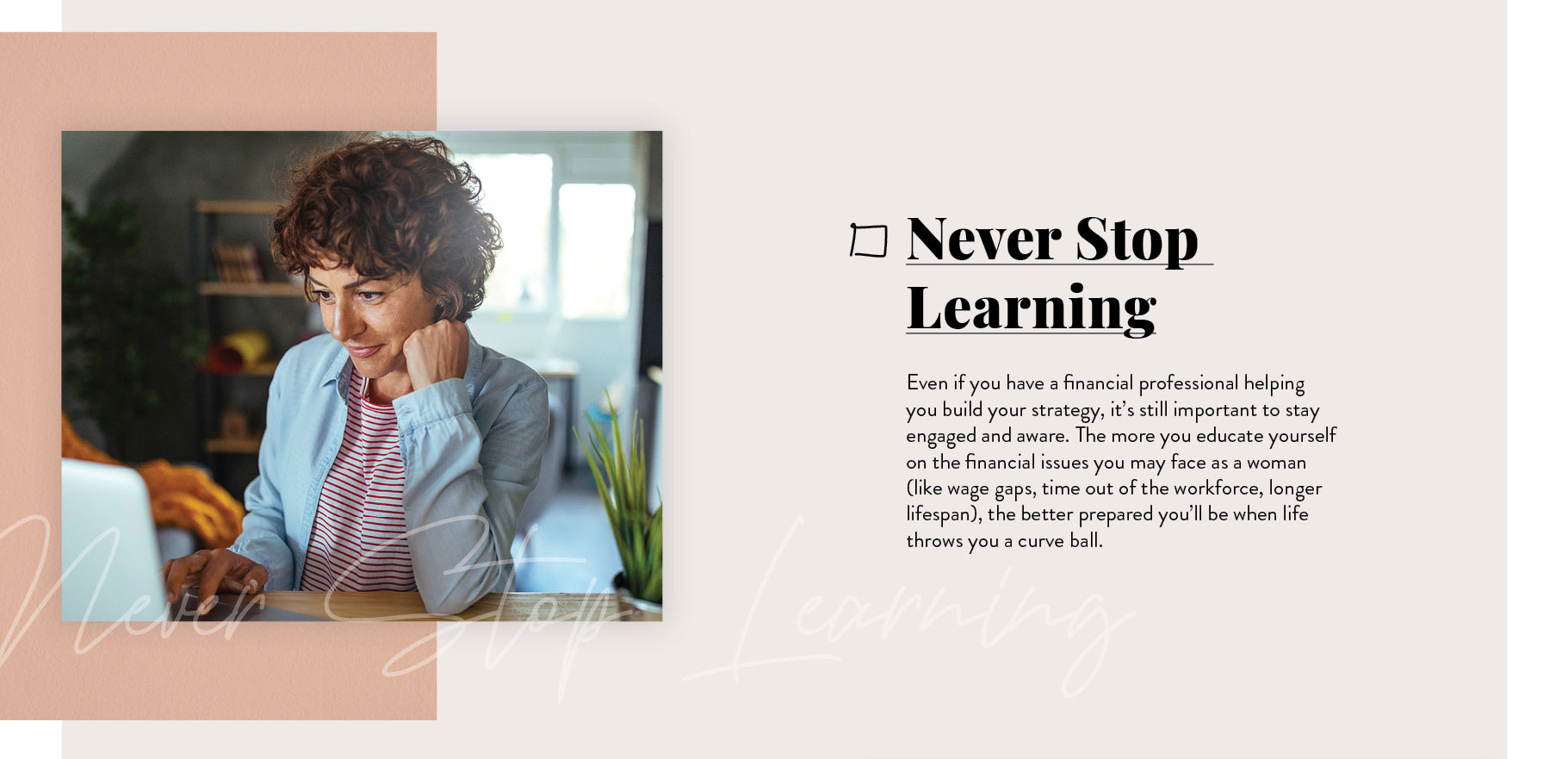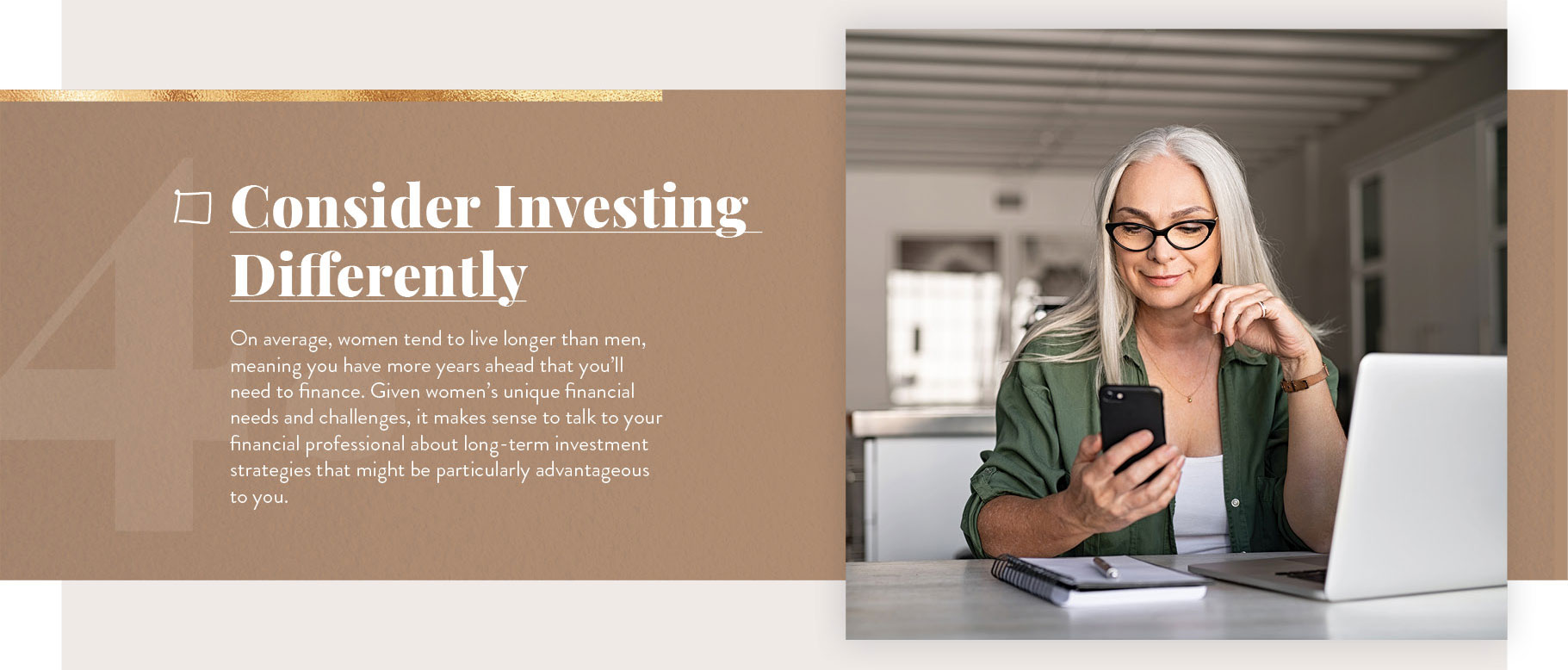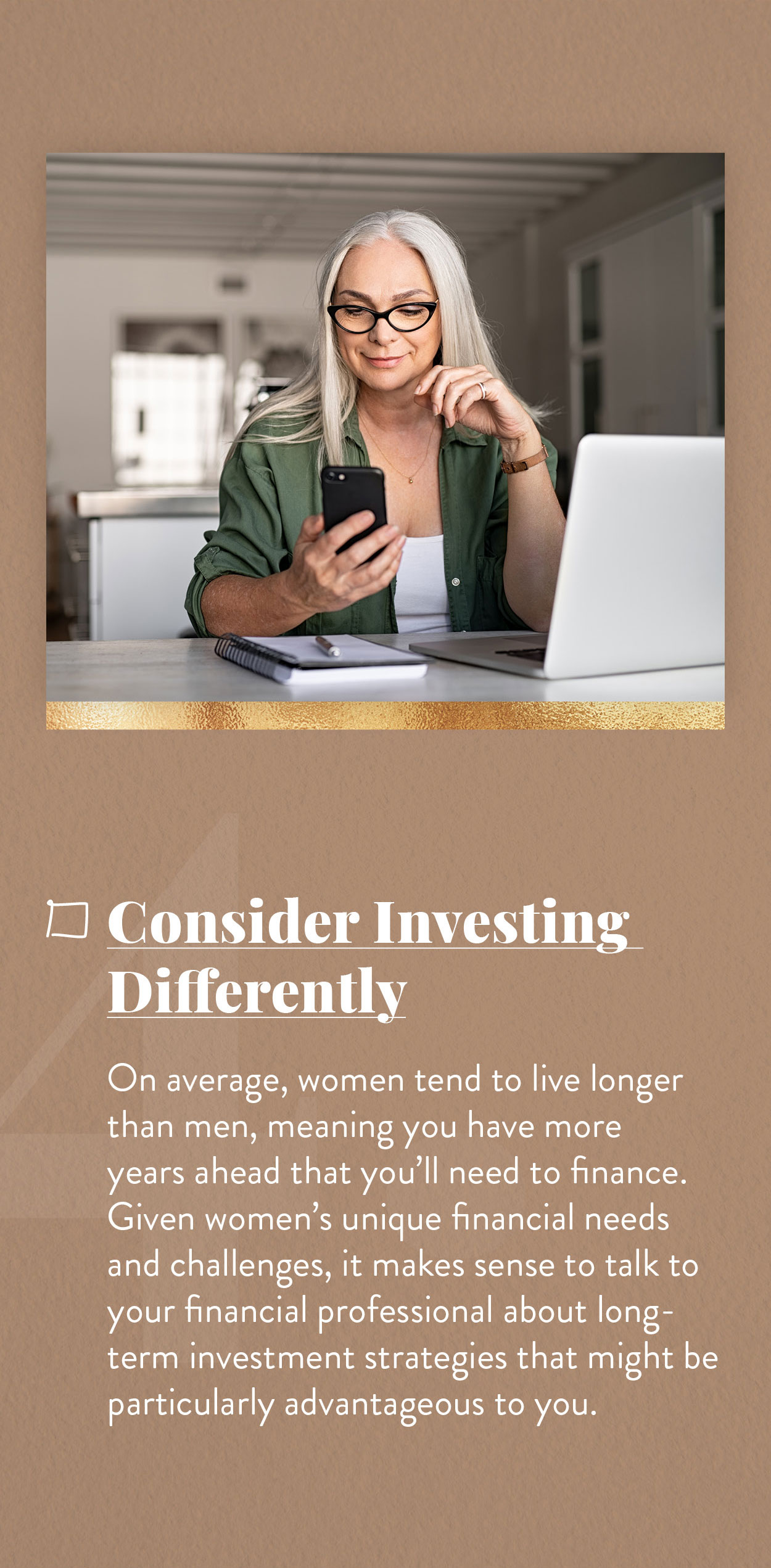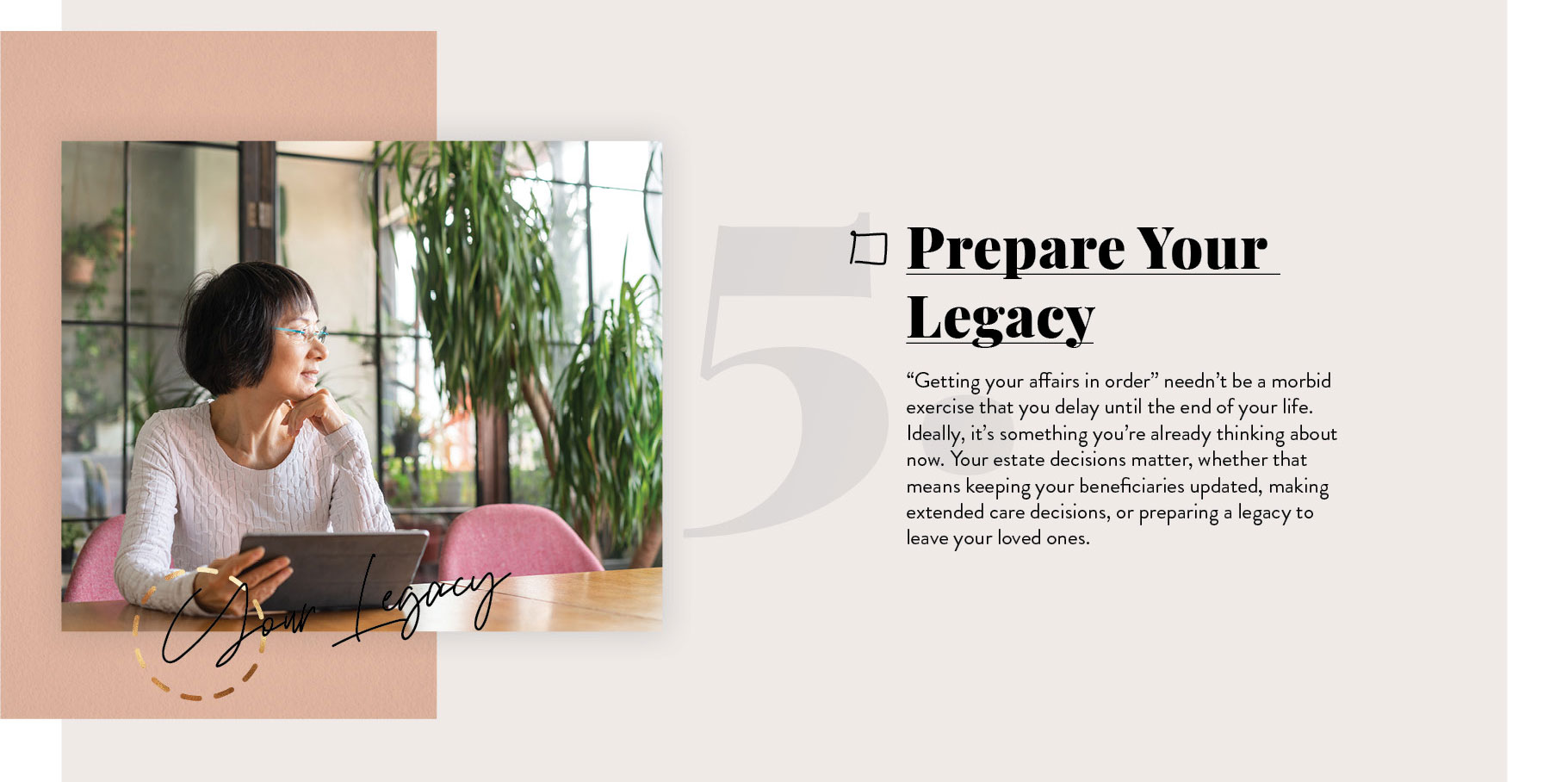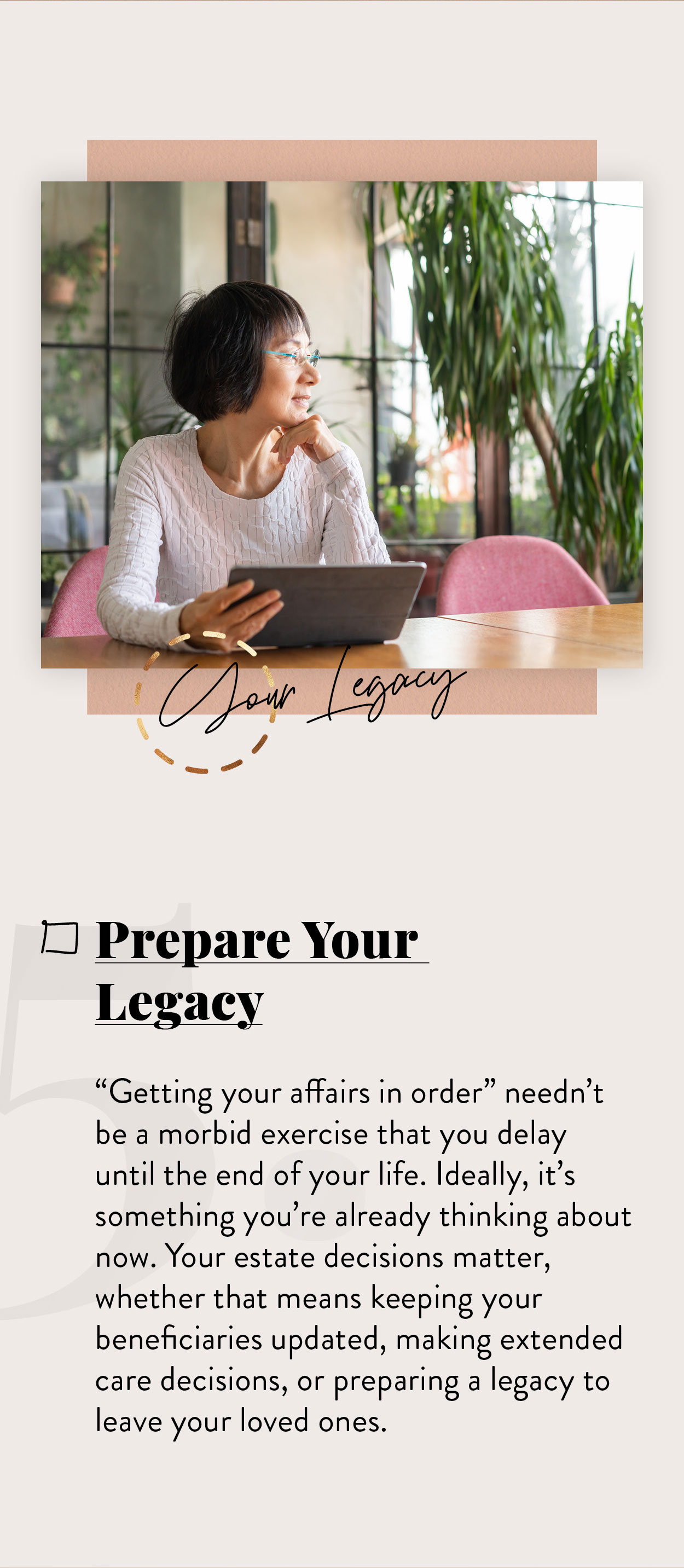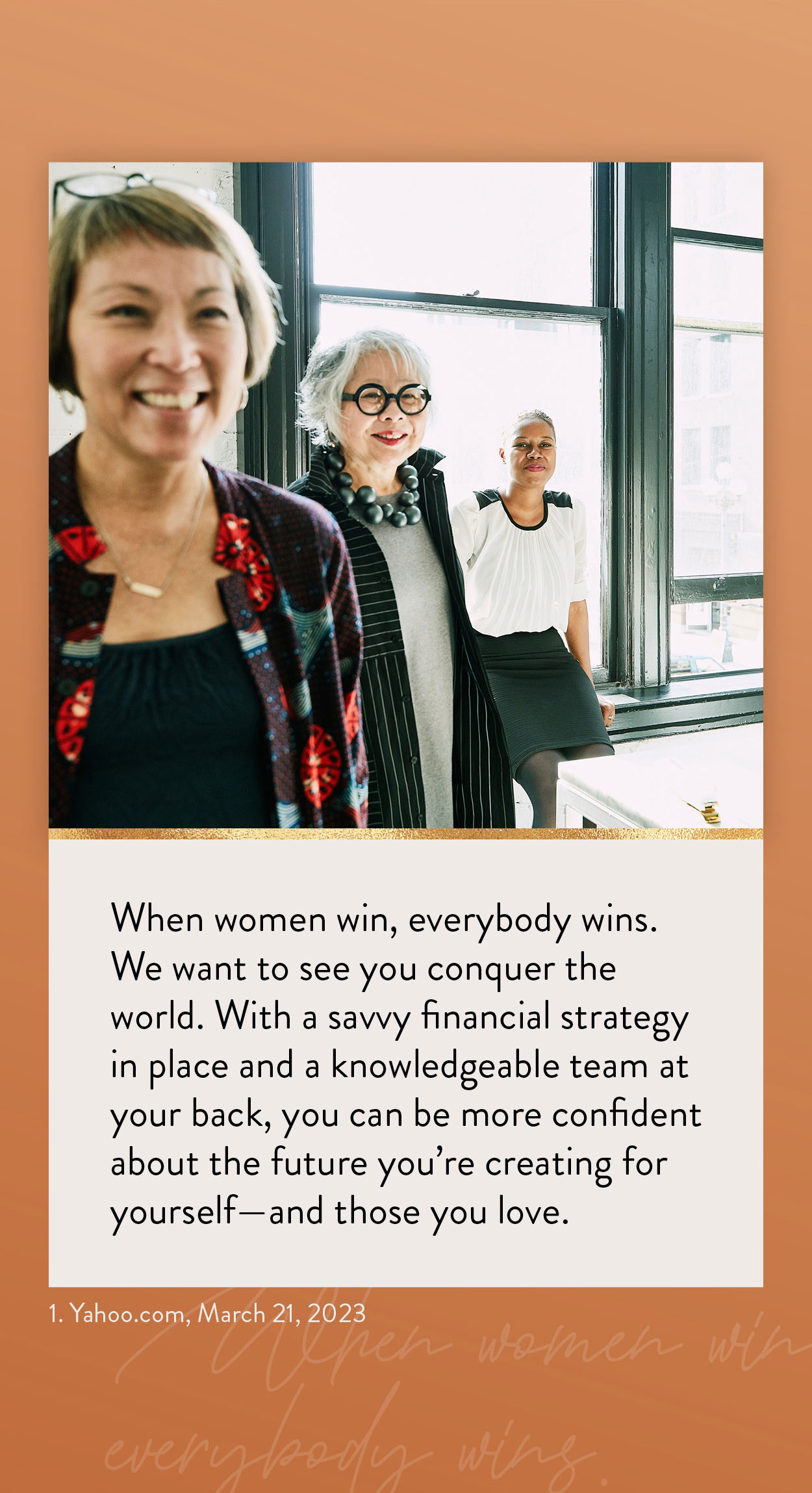 Related Content
A company's profits can be reinvested or paid out to the company's shareholders as "dividends."
Medicare Part C allows you to choose a Medicare Advantage plan. This article will help you decide if it's right for you.
There are ways to improve your physical fitness without denting your fiscal fitness.