Life Insurance Myths: Debunked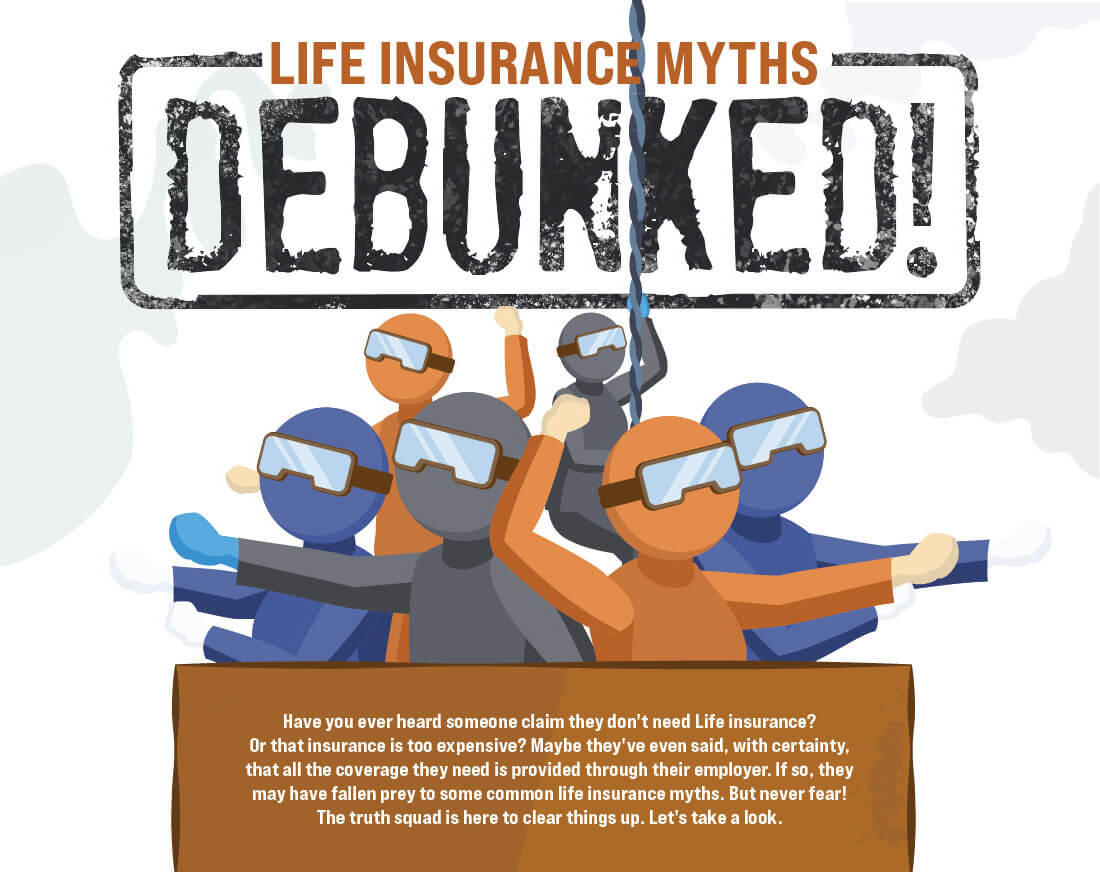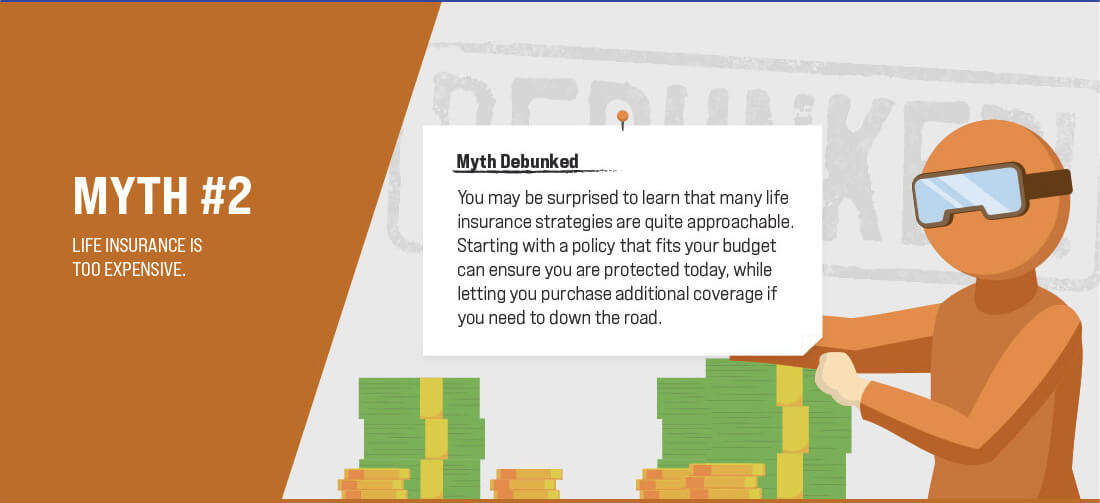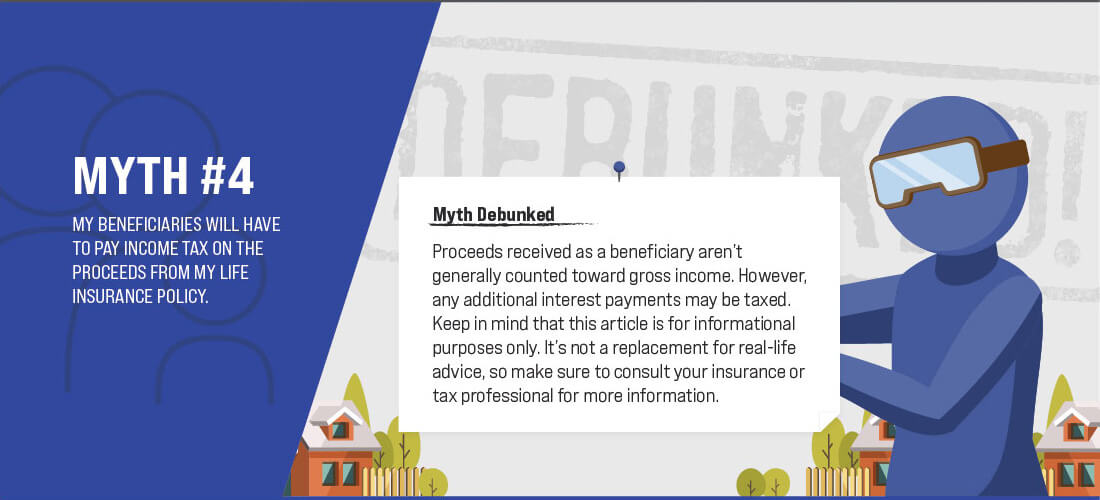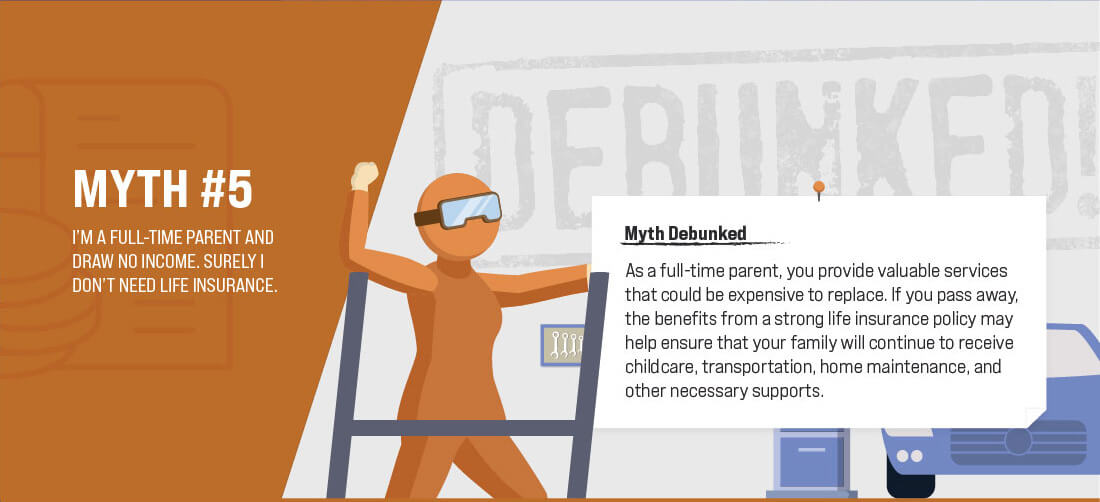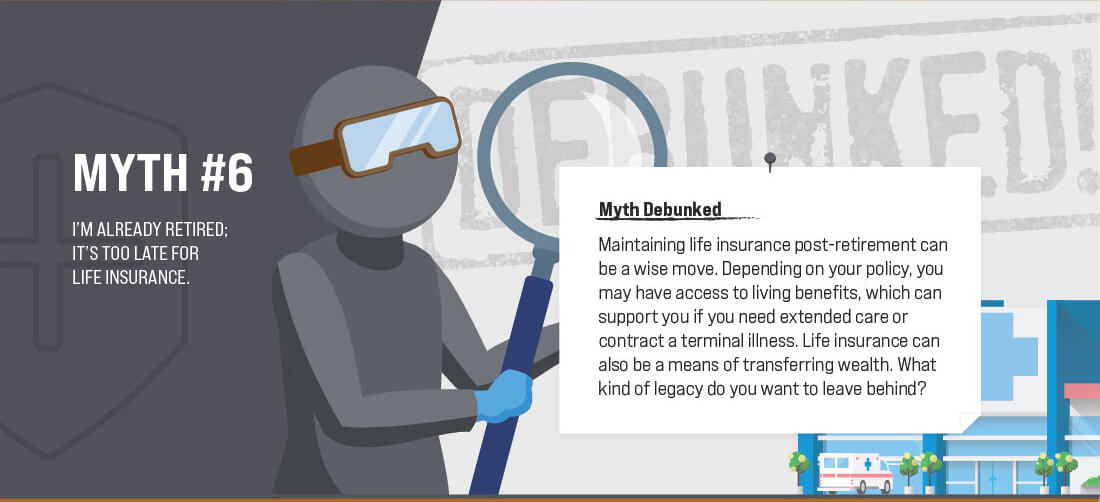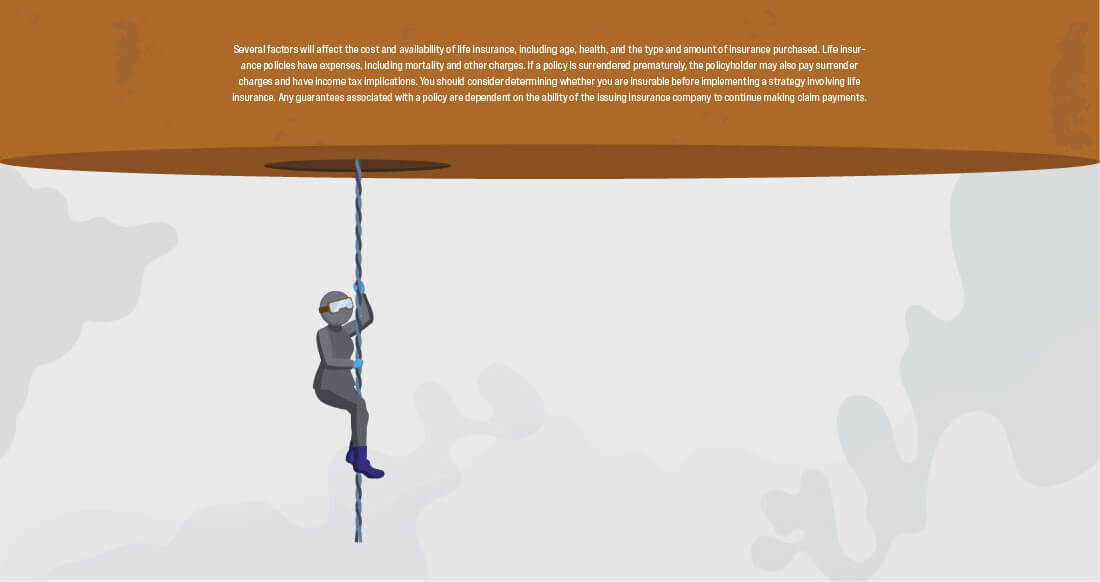 Related Content
Getting what you want out of your money may require the right game plan.
For some, the social impact of investing is just as important as the return, perhaps more important.
A financial professional is an invaluable resource to help you untangle the complexities of whatever life throws at you.