Life Insurance Myths: Debunked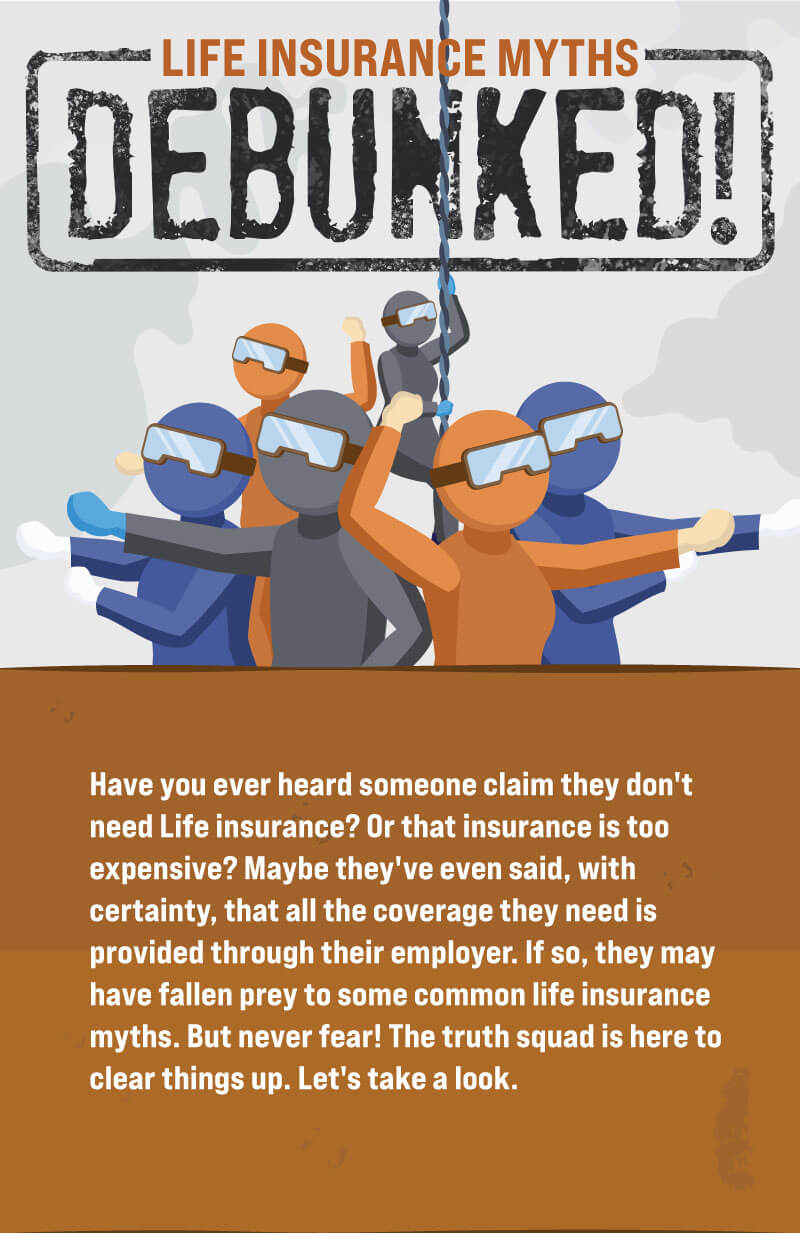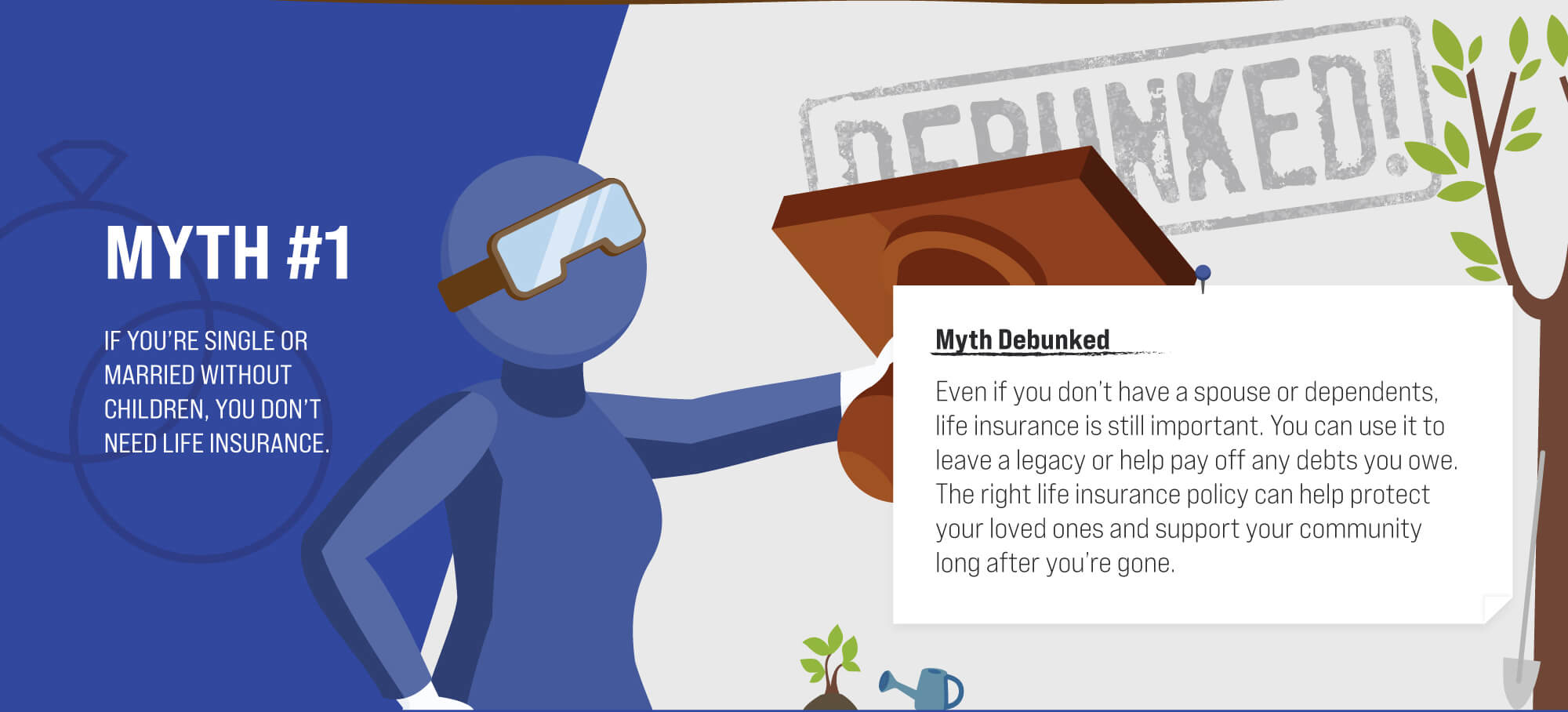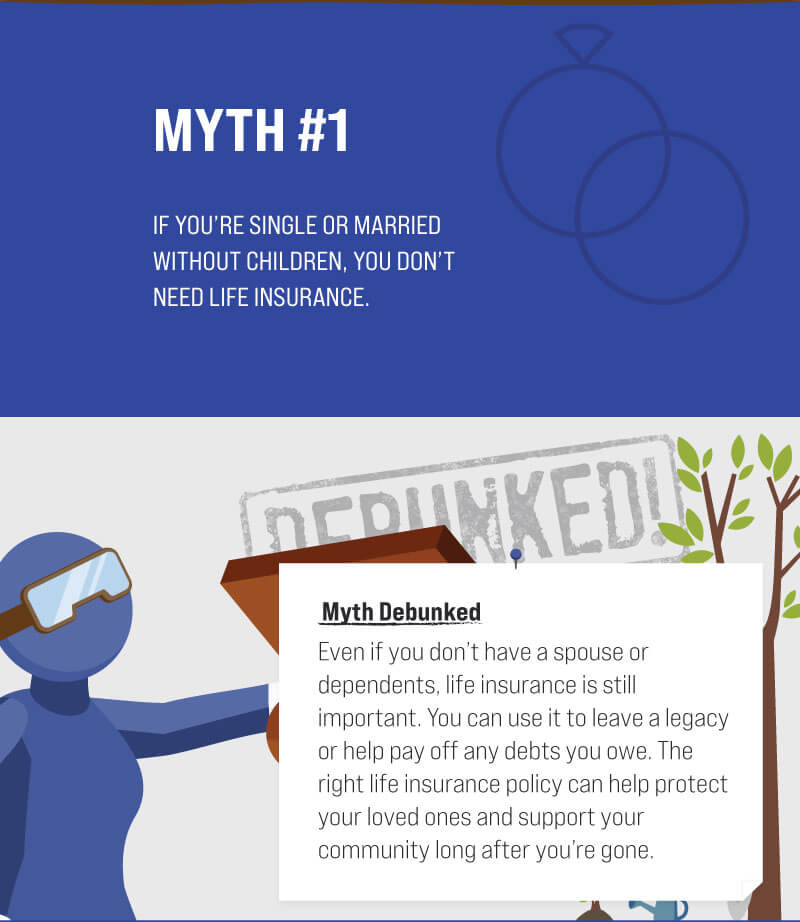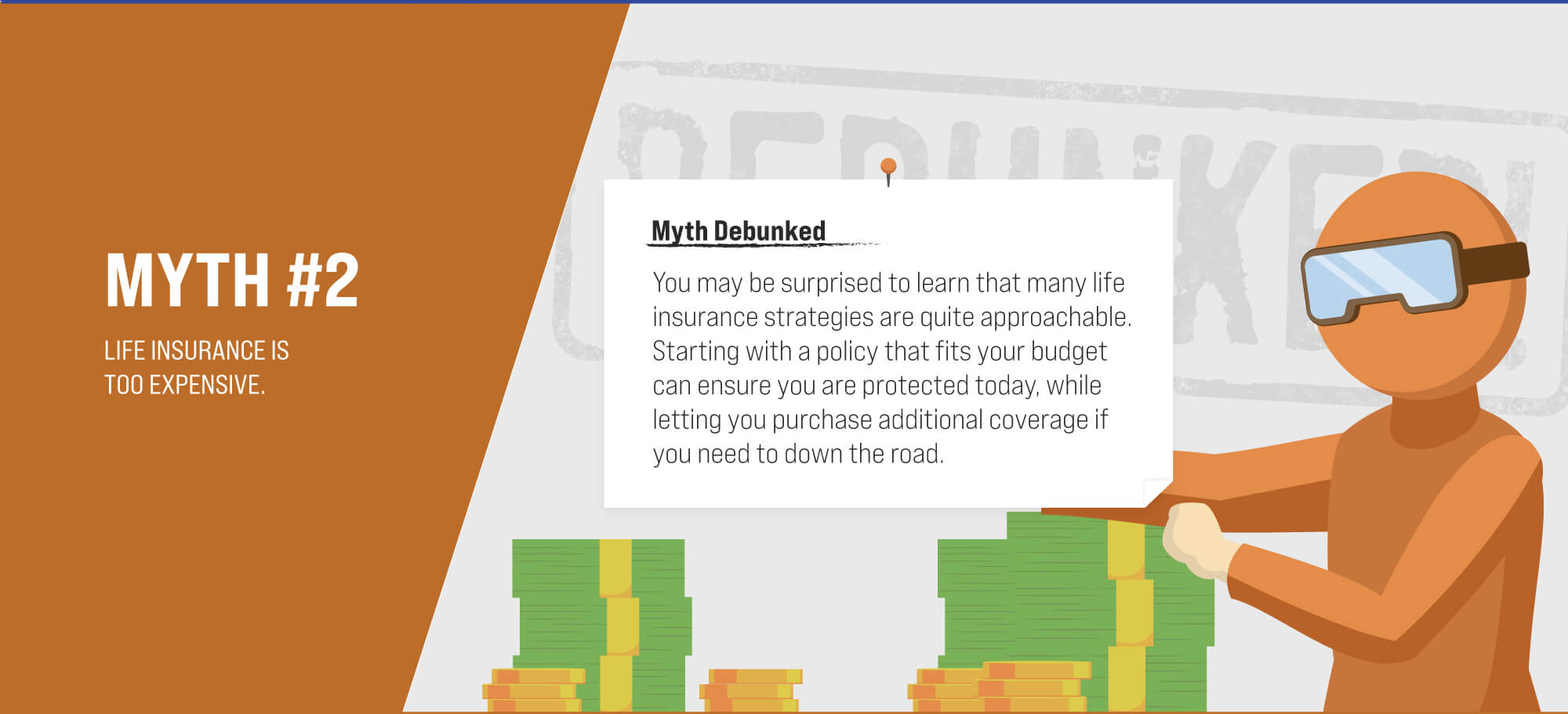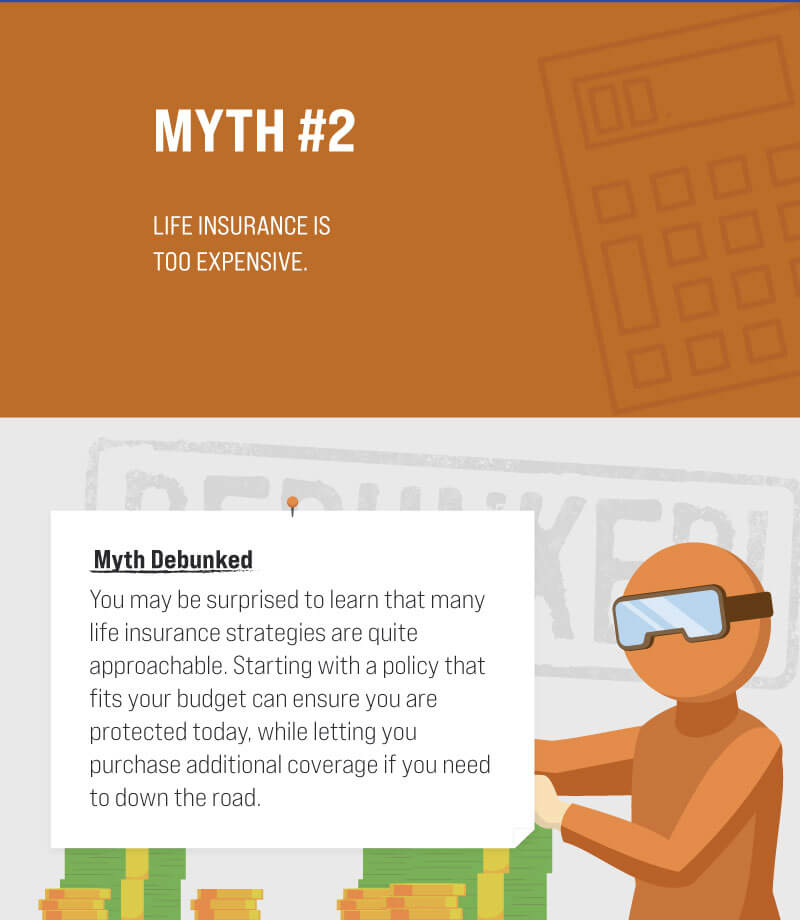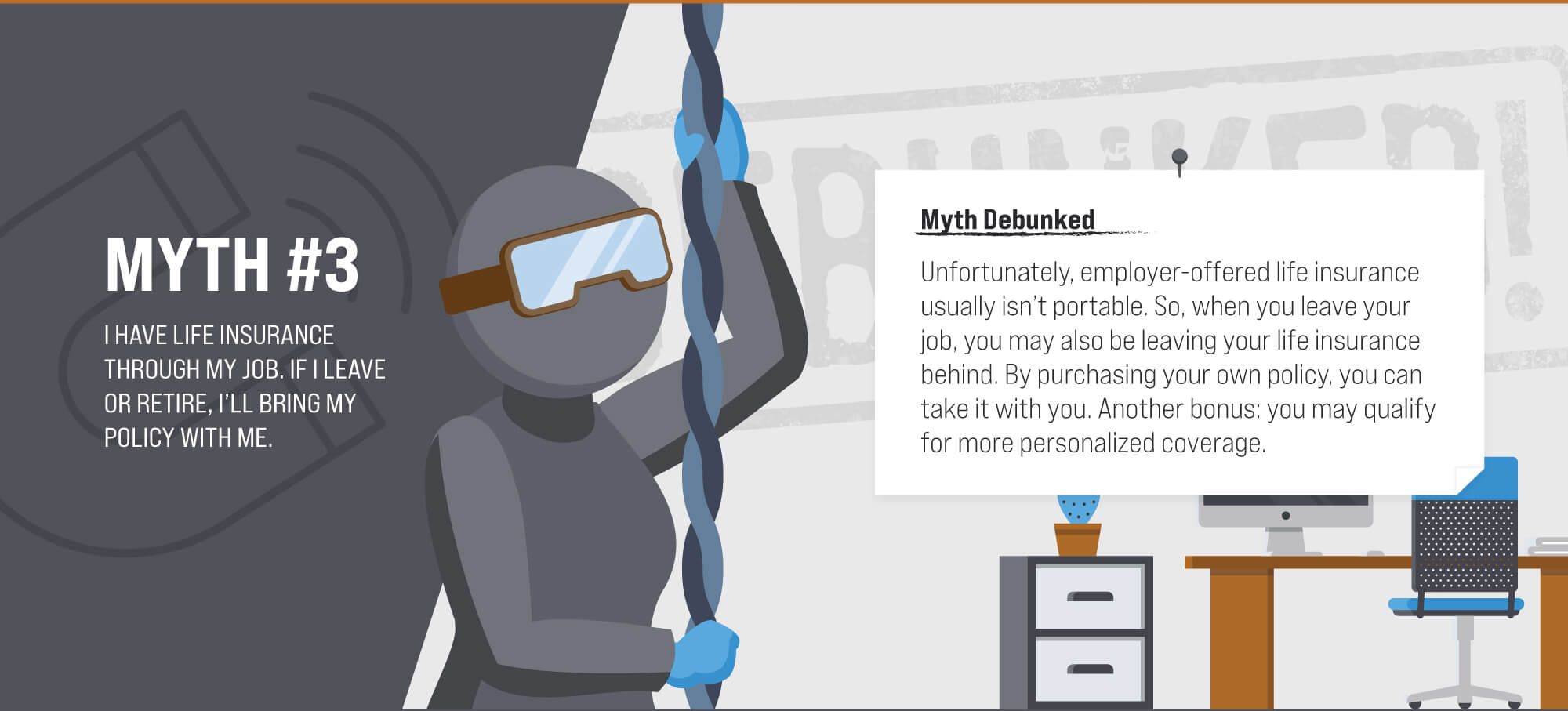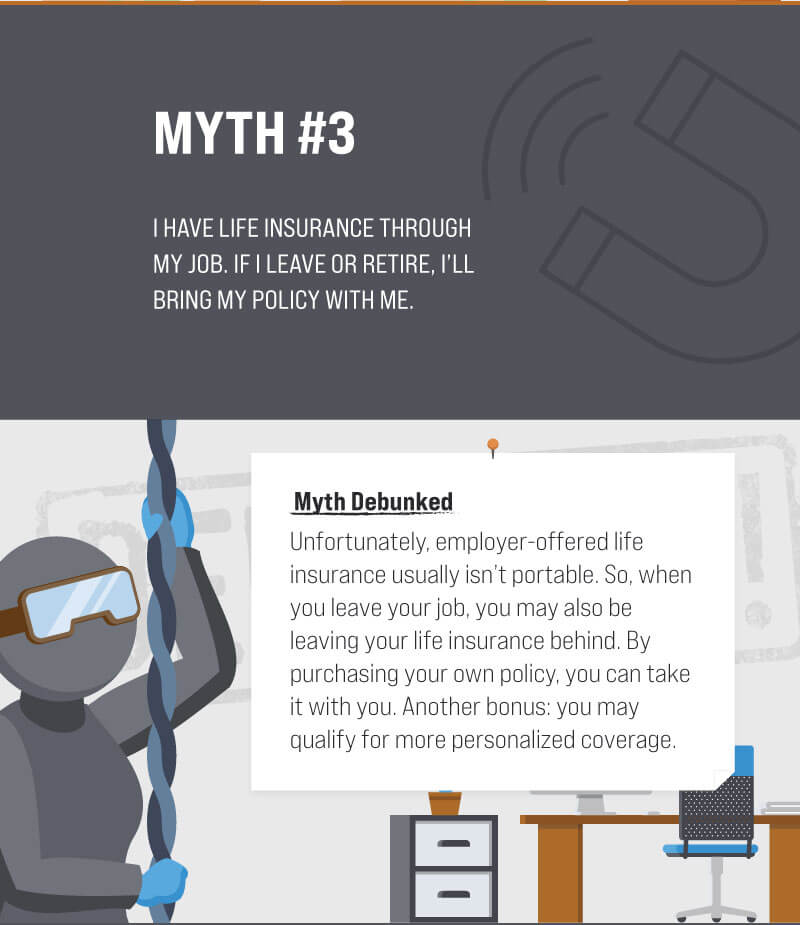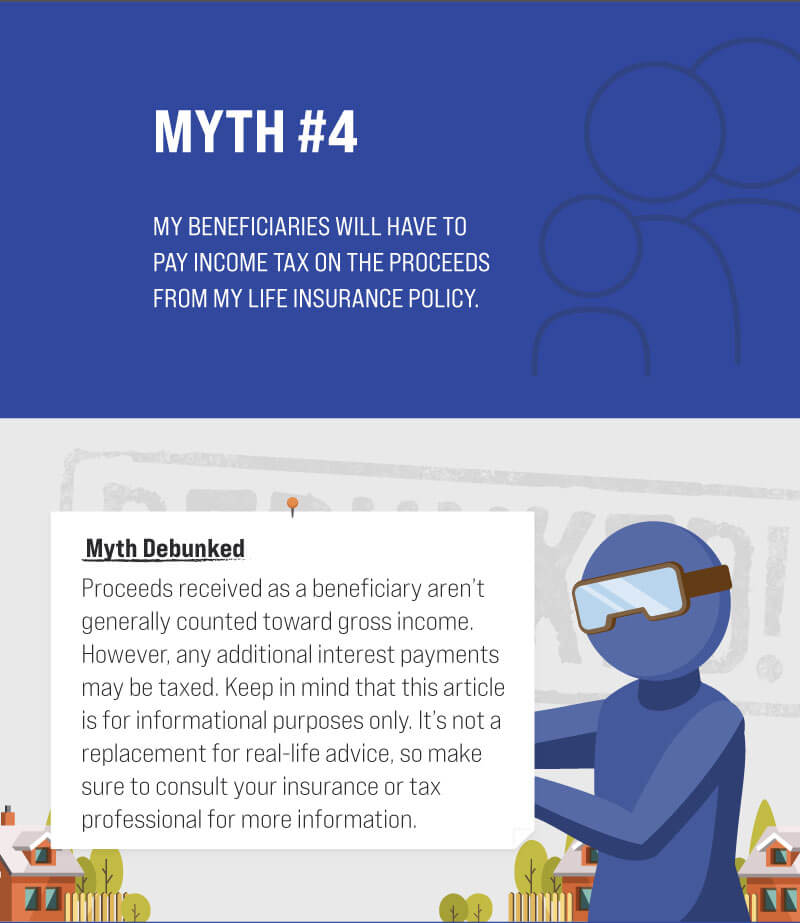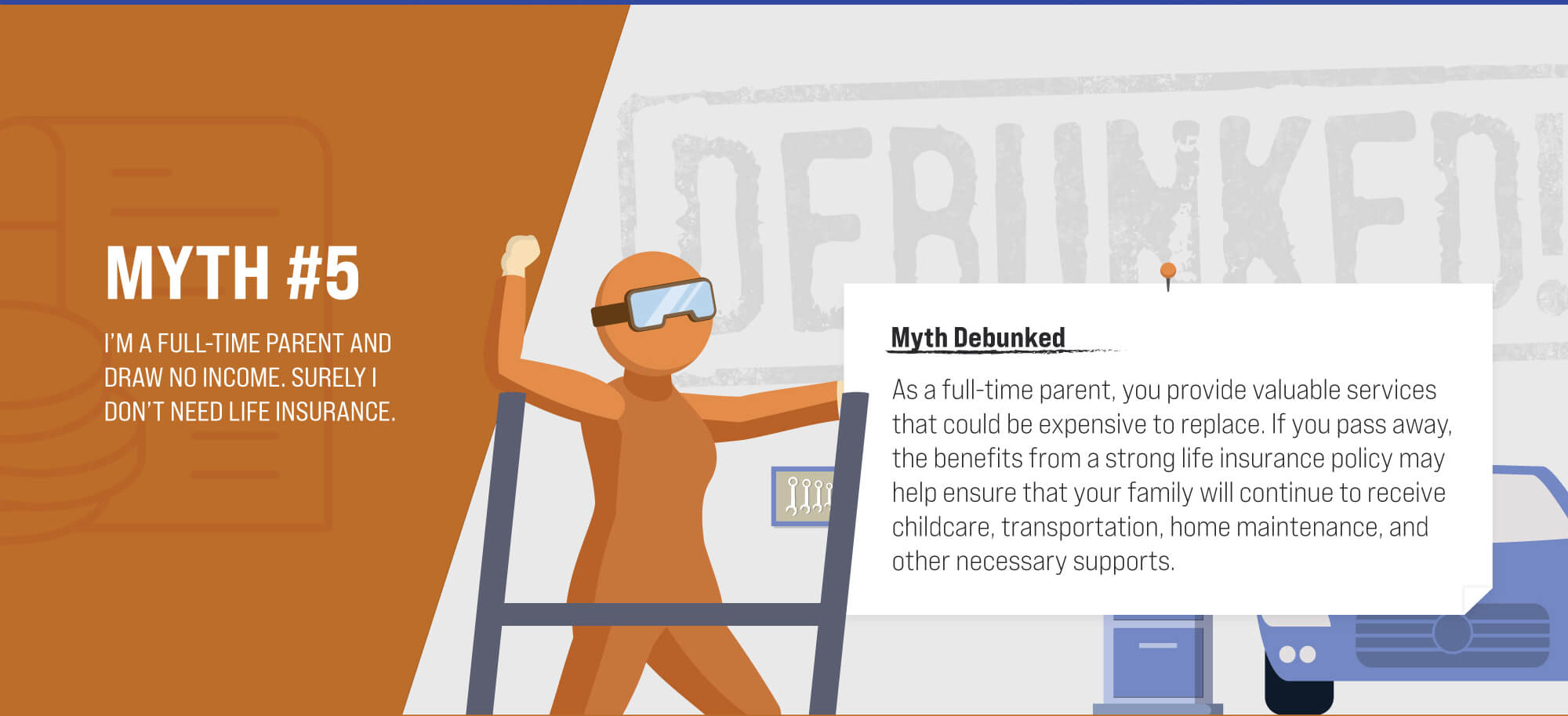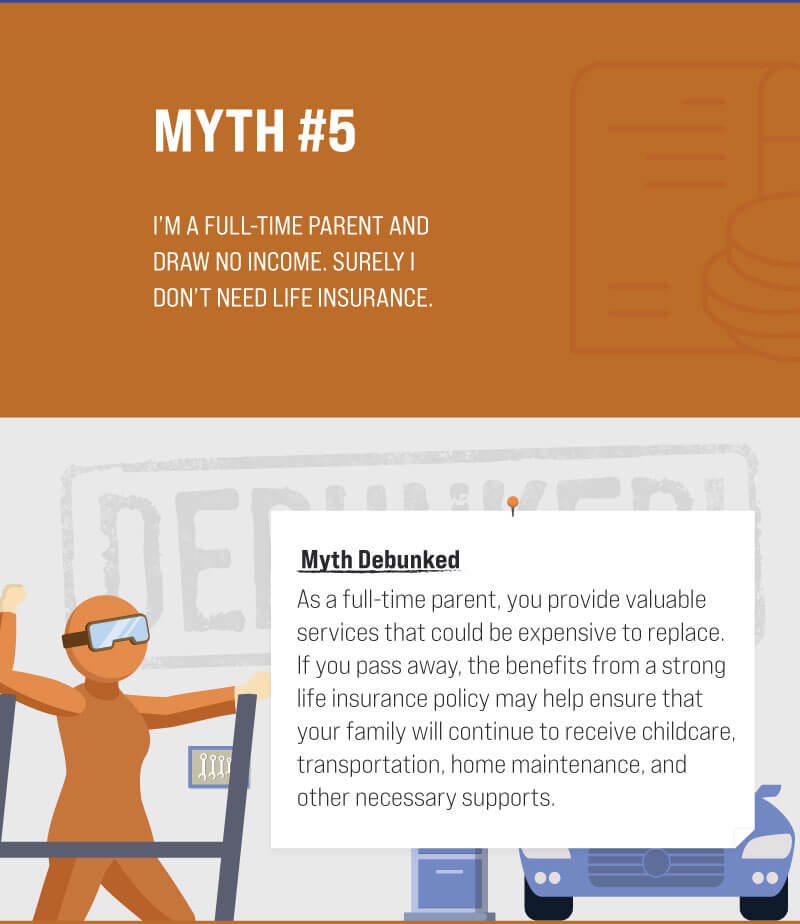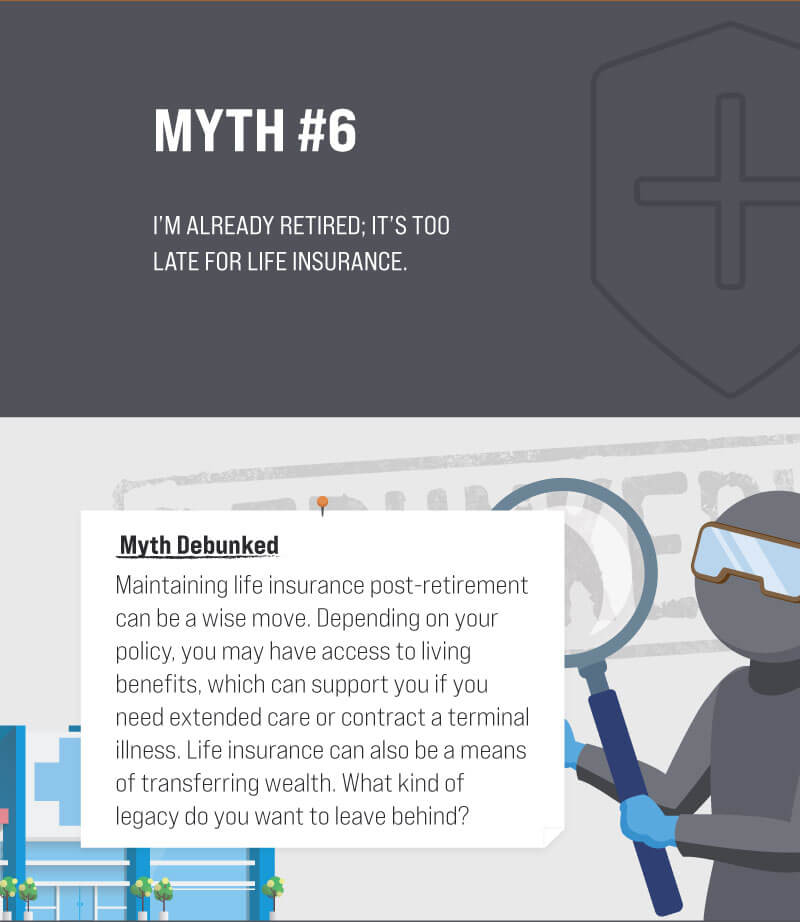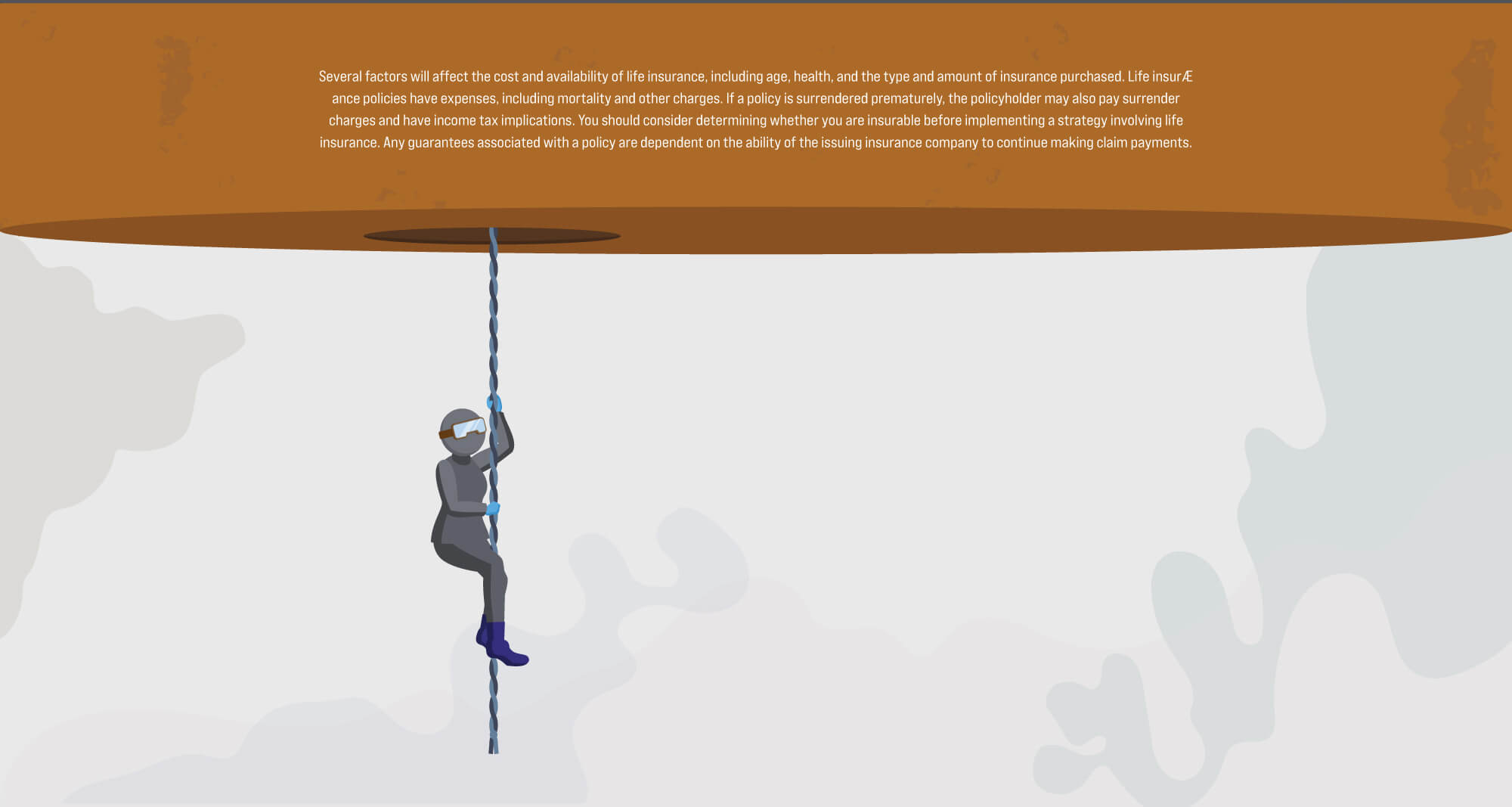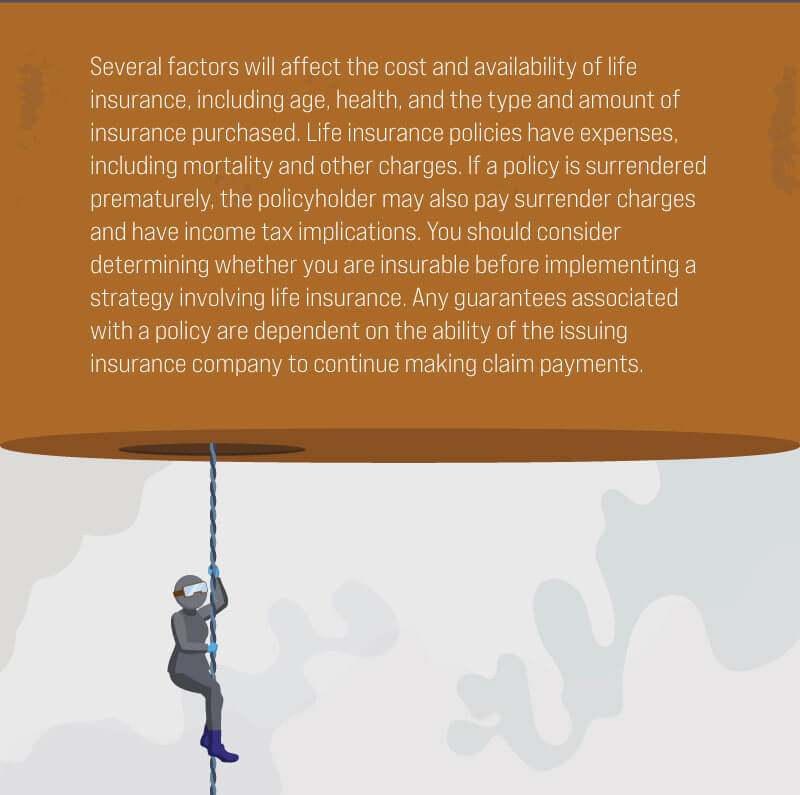 Related Content
The terms Medicare and Medicaid sound similar but are two very different things. Learn the differences in this informative article.
Learn how to maximize your tax and estate strategy as a married member of the LGBTQ+ community.
The impact that Artificial Intelligence (AI) tools can have on retirees with a consulting or small business venture.